Pokemon GO update rolling out (version 1.25.0 / 0.55.0)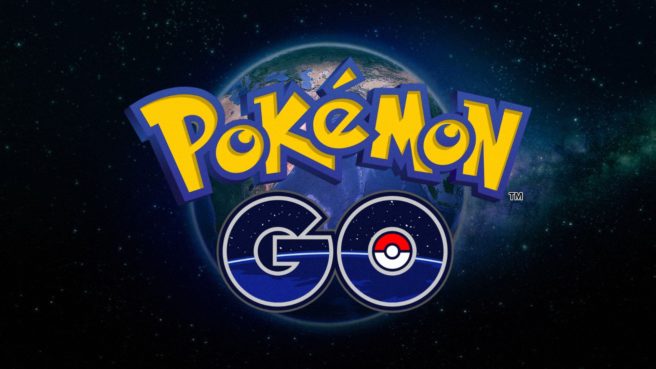 Niantic is in the process of rolling out another update for Pokemon GO. For iOS users, the game will be updated to version 1.25.0. For Android it's version 0.55.0.
According to Niantic, Pokemon GO's new update reduces the starting loading time on Android and addresses connectivity issues with Pokemon GO Plus on that platform. On iOS, wheelchair support has been integrated for use with Apple Watch. Minor text fixes are also implemented.
Leave a Reply