Pokemon GO update rolling out (version 1.33.1 / 0.63.1)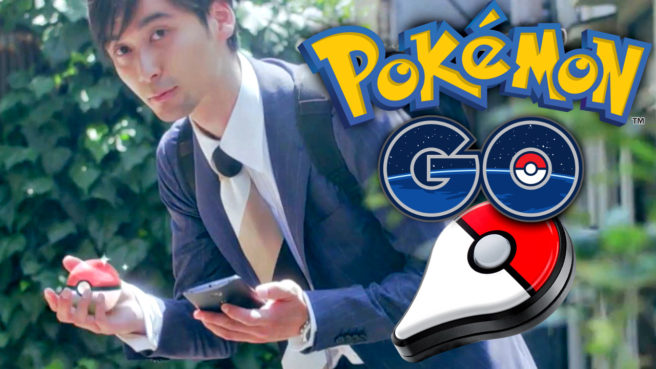 Update (5/13): The new Pokemon GO update is now live.
---
Original (5/9): The next Pokemon GO update is in the process of being rolled out. On iOS, players will have access to version 1.33.1. The Android version will be updated to version 0.63.1.
Two main points make up the latest update. First, when you tap on a medal, it will now show your progress toward the next medal tier. Brazilian Portuguese language support is added as well.
Leave a Reply