Pokemon Home update out now (version 2.0.0), patch notes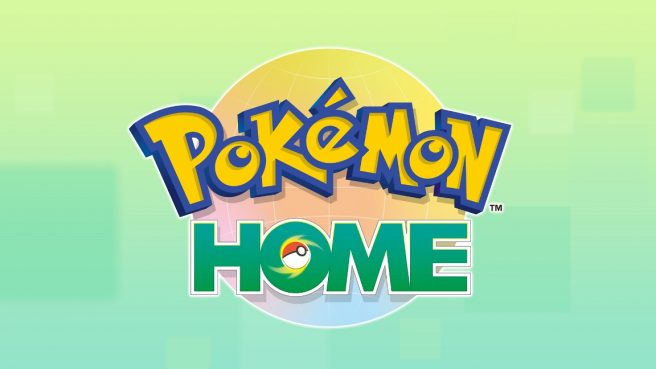 Pokemon Home is slowly starting to roll out its big 2.0.0 update. Eventually it should go live on all supported platforms, but we've at least been able to confirm that it's available on Switch as well as iOS.
Keep in mind that Pokemon Home is undergoing maintenance for the next few hours. That means even after you download the update, you won't be able to access the app until it finishes.
As for the actual update, we know that the major addition is support for Pokemon Brilliant Diamond, Pokemon Shining Pearl, and Pokemon Legends: Arceus. There are other elements like new challenges and stickers.
You can find the official patch notes for the Pokemon Home version 2.0.0 update below. We'll keep this post updated as things go live across all platforms.
Switch patch notes
Support for Pokémon Brilliant Diamond and Pokémon Shining Pearl
Support for Pokémon Legends: Arceus
Added software for Research Tasks
Added software for Pokémon Home points
Mobile patch notes
– Added compatibility with Pokémon Brilliant Diamond and Pokémon Shining Pearl
– Added compatibility with Pokémon Legends: Arceus
– Added Pokédex info from various games
– Added Challenges and stickers
– Added information about where a Pokémon was first met to its details screen
Pokemon Home is currently available for Switch via the eShop and on mobile for iOS and Android. You can access the official site here.
---
Update: Switch patch notes added in.
Leave a Reply