Pokemon leaks continue, another round of early sprites shared and more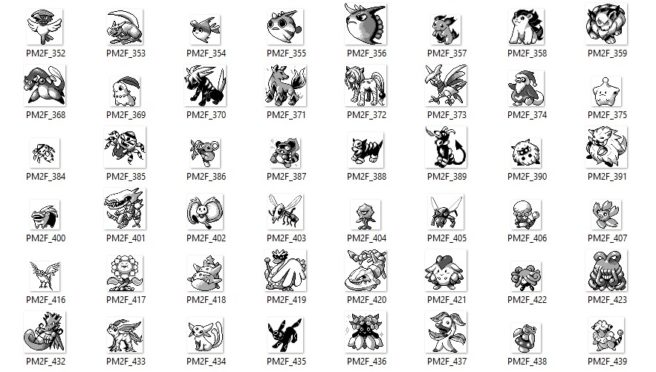 New leaks from the early days of Pokemon began to surface earlier today after files from the Gen 2 era circulated online. Beta designs for all sorts of creatures have been shown off with a ton of different sprites.
It seems that the latest Pokemon leaks are just beginning. Since our previous post went live, fans have continued to decompile assets and have found even more sprites. The ones below are from a Korean build from around early 1997 of the Nintendo Space World era. Sprites from that Space World demo were first leaked in 2018.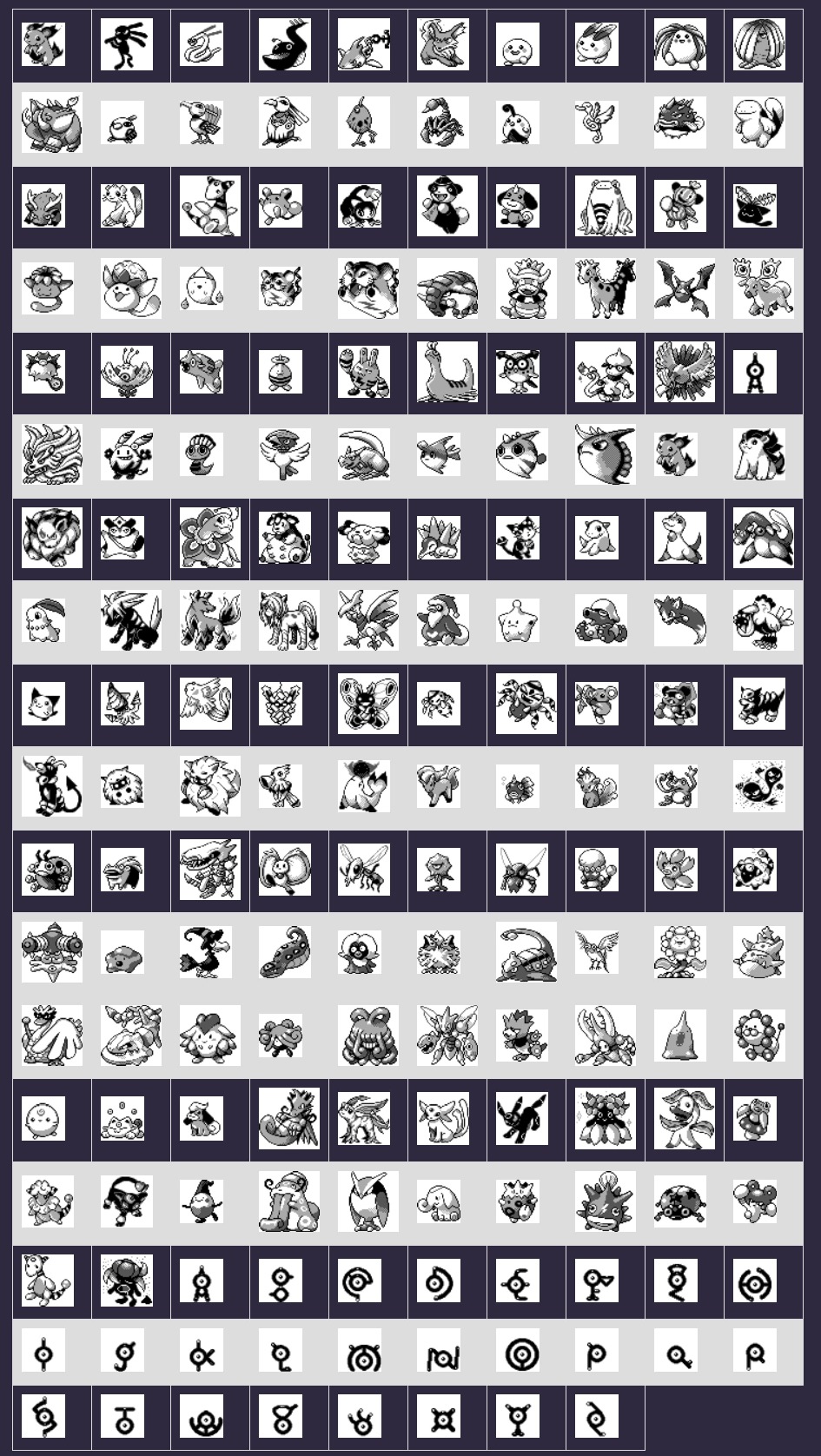 And here's a look at some trainer sprites: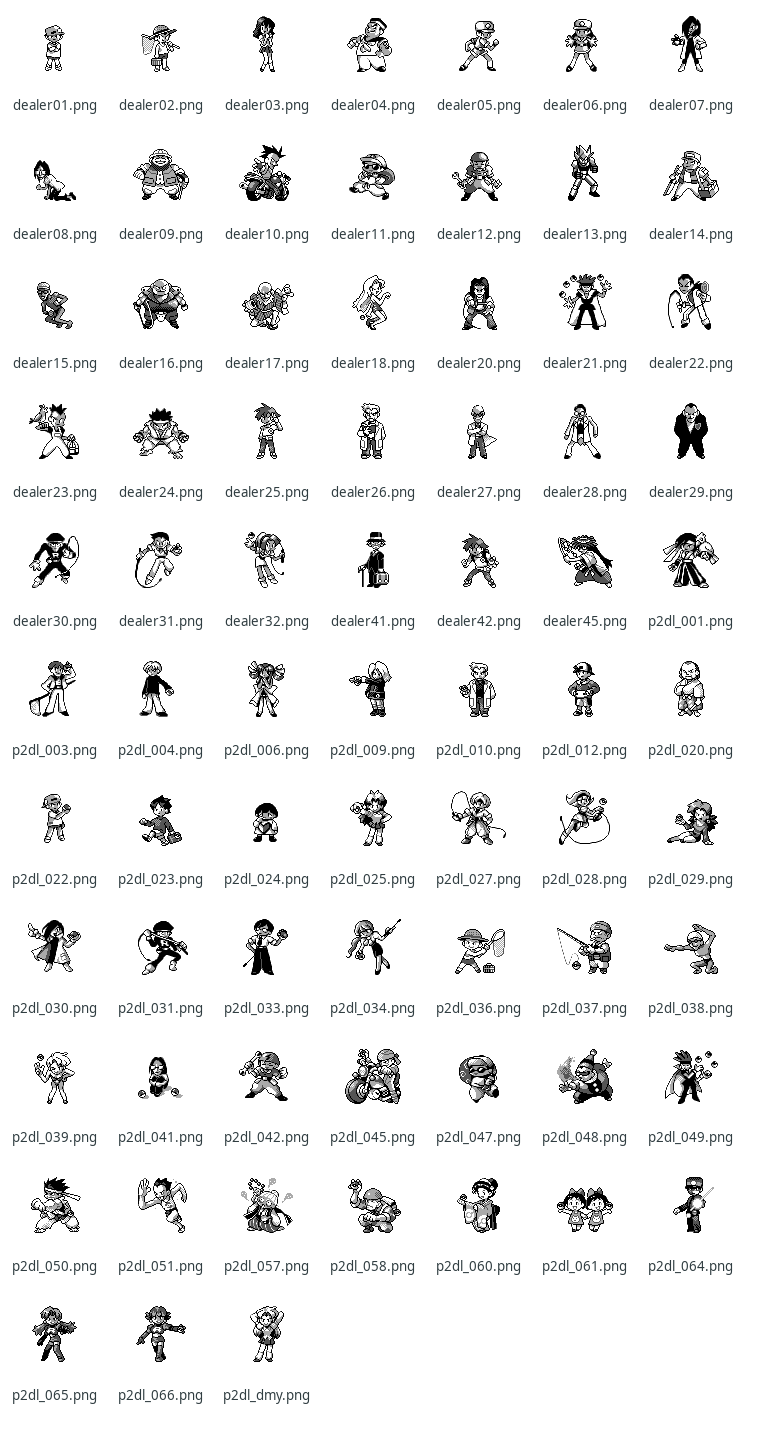 Fans are currently in the work of changing the Elite Four roster from the 1997 build. We're hearing that the rooms are different, Will is Giovanni (and with colored Yellow sprite), Koga is Agatha with new a sprite, and Lorelei is still the final member (with a new sprite).
Given how much has already leaked, it's likely that there's more information to come. We'll be reporting back with any additional news that emerges.
Source 1, Source 2, Source 3, Source 4
Leave a Reply