Pokemon Masters EX – Gloria and Marnie summer outfits trailer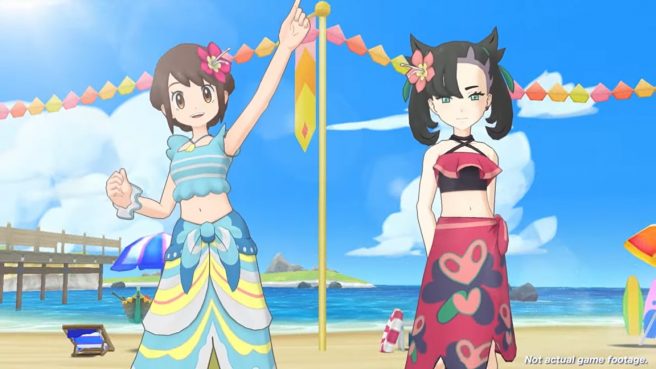 Gloria and Marnie will soon be appearing in Pokemon Masters EX with summer outfits.
Gloria is first up with Inteleon starting on July 14 / July 15. Players can then look forward to Marnie with Grimmsnarl on July 16 / July 17.
Here's a trailer for the event:
Leave a Reply