Pokemon Masters EX – Marnie Poke Fair Scout, Leon Master Fair Scout, and Champion Time story event all live now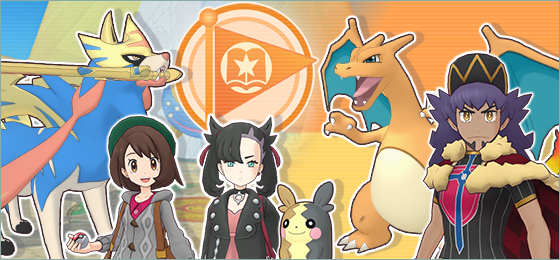 The Master Fair Scout for the sync pair of Leon & Charizard is live now. This will give a 12% chance to scout a five star version of Leon's sync pair, and it will have a Master Passive Skill in addition to its regular Passive skill.
Alongside this is a Poke Fair Scout for the sync pair of Marnie & Morpeko. This sync pair will have a 10% of being scouted and can now be elevated to six star EX.
Finally, a story event (entitled Champion Time) has began with a focus on Leon & Charizard. Players can progress through an event map to earn custom power-ups for Leon & Charizard as well as Marnie & Morpeko. All of these events will run until March 17, 2021 at 9:59pm PT.
Leave a Reply