Pokemon Masters EX update out now (version 2.0.5)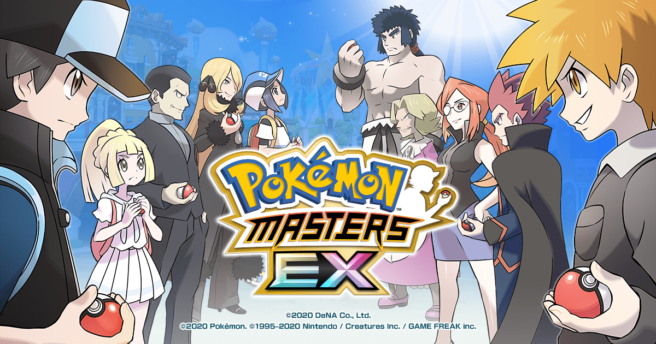 Pokemon Masters has received a new update (version 2.0.5) which seems to bring minor bug fixes and a small amount of content in-game. The official patch notes do not get more specific than that, but there should be more information provided in-game about any new content.
The patch notes are included below.

Version 2.0.5- September 7, 2020

Added new content and completed minor game improvements and bug fixes.

For more details, visit the News section of the app or the official website.
Leave a Reply