Pokemon Masters EX update out now (version 2.21.0), patch notes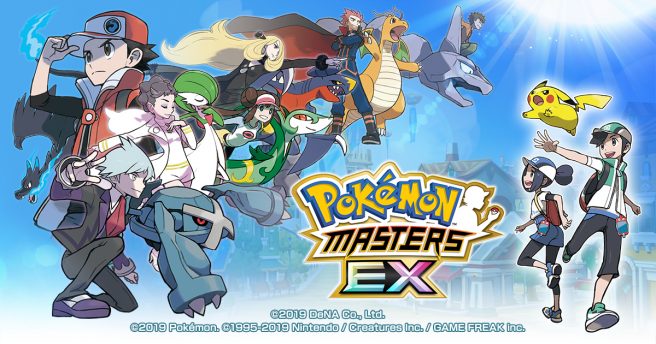 Pokemon Masters EX has just received its usual monthly update, bringing the title to version 2.21.0. This update is improving the tutorial and certain specific game features, addressing a few bugs and issues, and prepping the game for its next set of content updates (notably, the addition of Sygna Suit Ethan & Lugia, Lyra & Celebi, and Kris & Suicune).
You can check out the full patch notes below:
Update Details

We have made changes to the tutorials and some game content.
Note: Check out this link for more information.
New songs will be added to the Jukebox.
Scheduled Date/Time: May 26, 2022 at 11:00 p.m.
Note: You can exchange for newly added songs in the Unlock Songs menu of the Jukebox or the Exchange Items menu in the Shop.
The background music for some battles in the Main Story Villain Arc: Sinnoh Chapter has been changed.
Applicable Battles:
Challenge Cyrus: Part 2 (Normal)
Challenge Cyrus: Part 2 (Hard)
Adjusted the display of parts of the Pokémon Center background when Display Quality is set to High.
Note: Display Quality can be changed via Poryphone Menu > Settings.
Made minor text changes.
Other minor bug fixes and improvements have been implemented.

Issues Resolved

We hope you continue to enjoy Pokémon Masters EX.
Leave a Reply