Pokemon Masters presentation to be held on June 27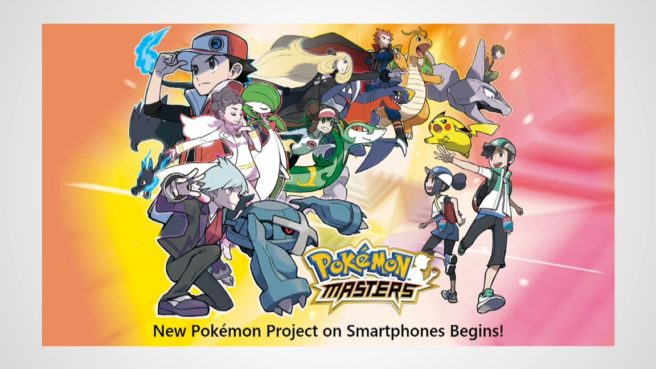 It's been announced that Pokemon Masters will be getting its own dedicated presentation this Thursday. The broadcast will last eight minutes and will be sharing the latest news about the mobile game.
You can expect the stream to go live at the following times:
– 6 AM PT
– 9 AM ET
– 2 PM in the UK
– 3 PM in Europe
We've included a YouTube embed for the upcoming Pokemon Masters presentation below.
Leave a Reply