Pokemon merchandise scan includes mystery addition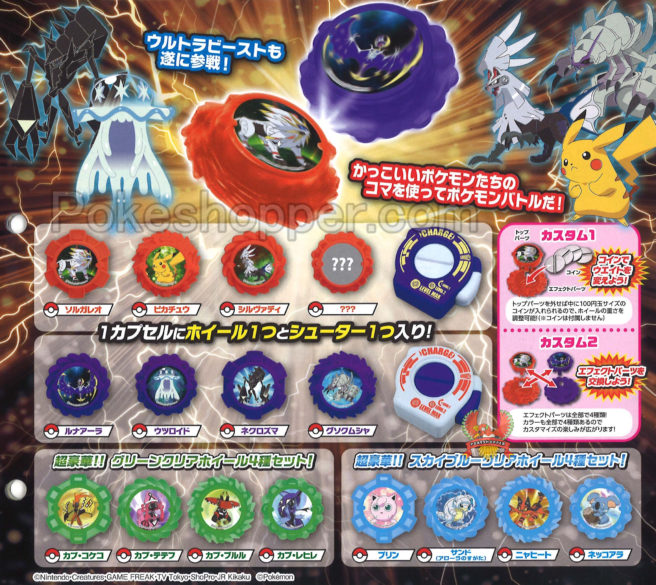 A new Pokemon scan has emerged for Takara Tomy A.R.T.S battle products promoting an Ultra Beast line. That wouldn't be noteworthy in most instances, but a mystery addition is to the right of Silvally in the image above. Some are speculating that this could be a brand new addition or form for the series that will be featured in Ultra Sun/Ultra Moon.
News about Pokemon Ultra Sun/Ultra Moon has been absent since the original announcement last month. With E3 out of the way and the two games a few months out, hopefully we'll hear more soon.
Leave a Reply