Pokemon Presents announced for August 8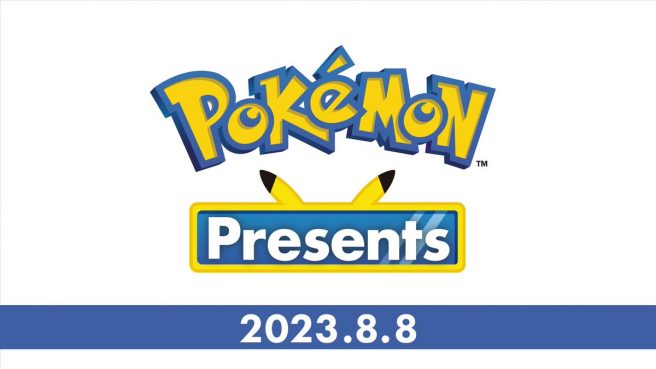 A new Pokemon Presents presentation will air on August 8, 2023, The Pokemon Company just announced. It will last for about 35 minutes.
The event will air on the official Pokemon YouTube channel per usual. Fans can tune in at the following times:
– 6 AM PT
– 9 AM ET
– 2 PM in the UK
– 3 PM in Europe
A new Pokemon Presents was rumored for this month after code found in the latest Pokemon Masters EX update indicated that a presentation would be happening soon. The exact date turned out to be accurate.
Pokemon Masters EX should have some sort of presence or tie in, but we should be hearing about other games as well. Pokemon Scarlet / Violet DLC and Detective Pikachu Returns are obvious candidates. Previous mobile releases could be here as well such as Pokemon Sleep.
If there's anything specific you're hoping to see, let us know in the comments below.
Leave a Reply