Pokemon Presents live stream – February 26, 2021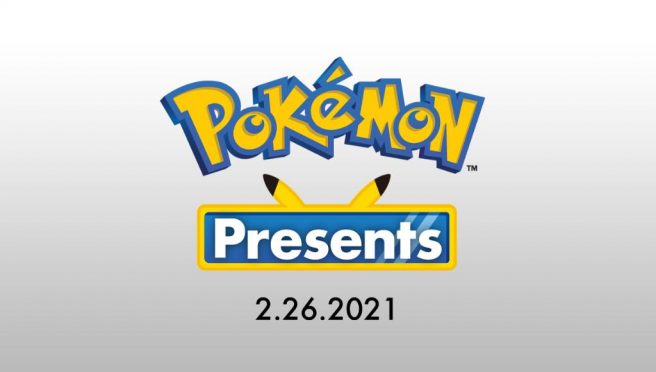 As we celebrate 25 years of Pokemon, a new Pokemon Presents is about to air with fresh announcements pertaining to the series. We're due for a 20-minute presentation in an hour from now. The show begins at 7 AM PT / 10 AM ET / 3 PM in the UK / 4 PM in Europe.
If you'd like to watch Pokemon Presents as it happens, we've included an embed for the broadcast below. Additional coverage will follow on the site during and after the event.
Leave a Reply