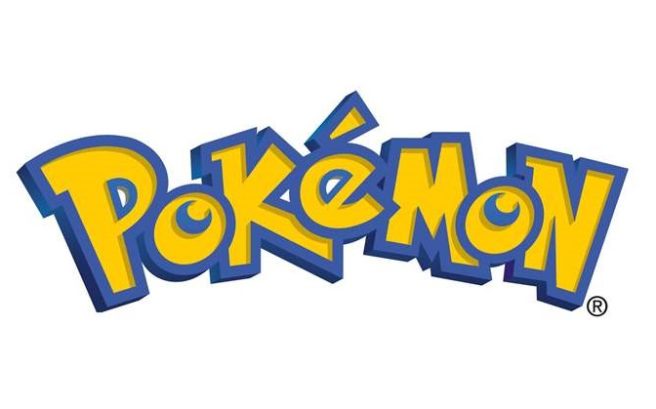 Pokemon president Tsunekazu Ishihara was recently interviewed by Japanese outlet Toyo Keizai. At the end of the talk, the discussion turned to Switch.
First, Ishihara was asked about his thoughts on the system. He started out by saying that he knew about it years ago and witnessed its various "twists and turns." His feeling is that Nintendo finally revealed the system. In Ishihara's opinion, the important factor will be making best use of HD Rumble.
There are about twenty buttons on Switch, so new players may feel like it's a big hurdle if they haven't played games before. However, haptic feedback can create intuitive expressions. For example, you can create something like, "I hit the enemy and it felt hard. I should use a more powerful weapon and hit it strongly." To further explain and clarify what was said here, basically it's possible to feel defense stats by the haptic feedback rather than a number displayed on screen, so you can change your tactics to attack the enemy from the haptic feeling. If such things can be created, Ishihara believes there is a possibility that the relationship between games and people can be brought to a higher level.
As for how Pokemon will relate to Switch, Ishihara noted that the main series has been developed as a fully portable experience up until now. With portable gaming, the advantage is that there isn't any gap between gameplay at home and battling / trading with friends outside. Switch is a home console that you can take on the go, so its characteristics are a bit different to portable systems. The screen is slightly larger and has higher specs.
Because of this, if Pokemon is released for Switch, they would have to take a different approach. Spin-offs such as Pokken Tournament and Pokemon Mystery Dungeon also exist, and these kinds of games are being considered for release in turn based on how well they match up with the system. However, he can't say "This title will be released next" at this time.
Leave a Reply