Pokemon Scarlet and Violet Garchomp location guide
Posted on November 29, 2022 by Dawn in Guides, Switch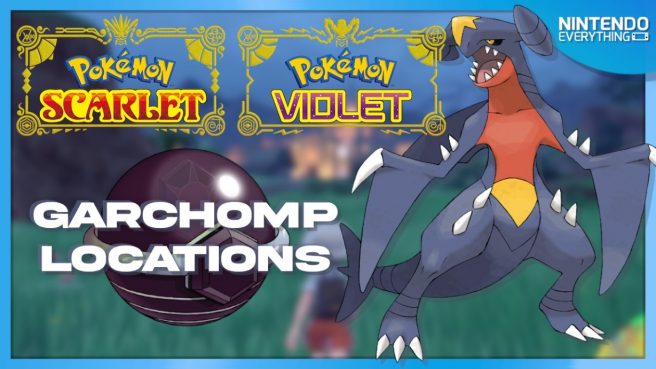 Garchomp makes a return in Pokemon Scarlet and Pokemon Violet, and we now have information about the location of this powerful pseudo-Legendary Pokemon.
What is Garchomp?
Garchomp is a Dragon/Ground type Mach Pokemon. It was first introduced in Generation IV, and is the final form of Gible.
As stated in the Pokedex entry: "It is said that when one runs at high speed, its wings create blades of wind that can fell nearby trees."
Pokemon Scarlet and Pokemon Violet Garchomp location
You can find Garchomp in the wild in two locations in Pokemon Scarlet and Pokemon Violet. To do this, you will need to be able to climb with Koraidon or Miraidon, which you will be able to do after defeating the False Dragon Titan at Casseroya Lake. For the first location, fly to Zero Gate and climb up the wall of the crater. You should spot Garchomp flying around the area. There are a few flat surfaces here where you can safely dismount your Legendary and engage it in battle.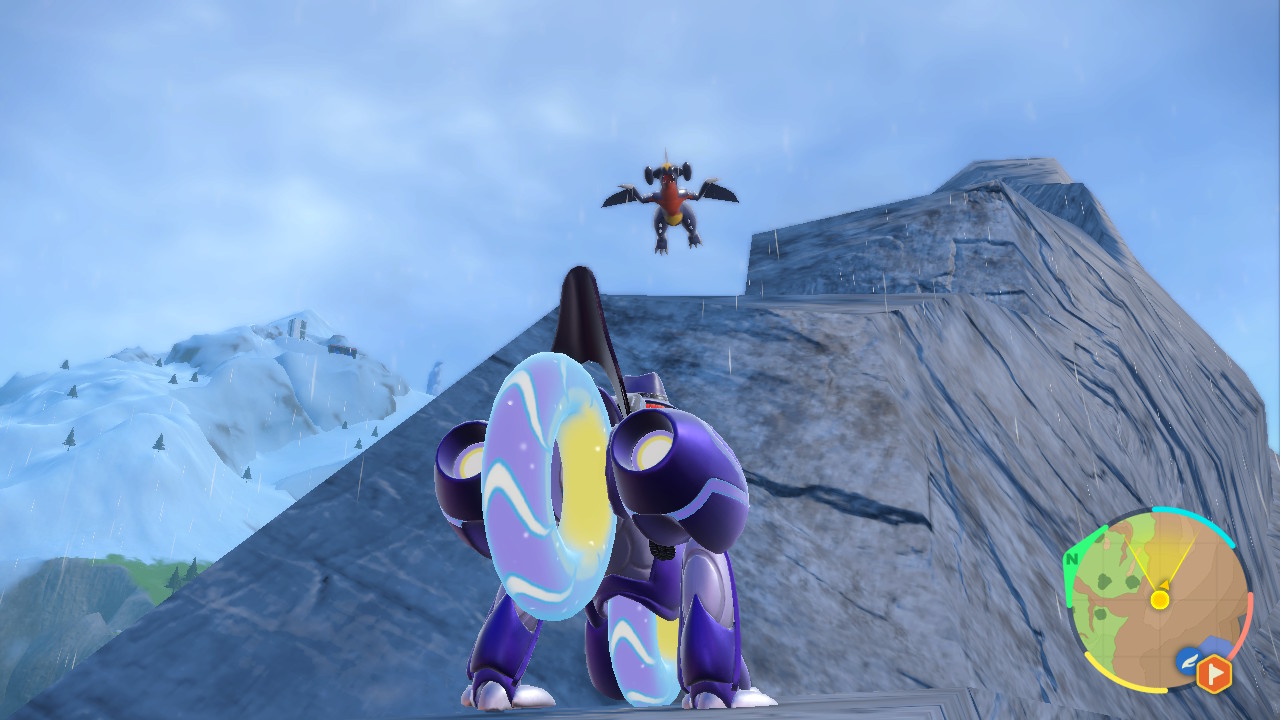 For the other location, fly to Colonnade Hollow in West Province, Area Two, and pass underneath the cliff. You will be able to see a Terastalised Garchomp atop one of the rock outcroppings, which you can then engage in battle.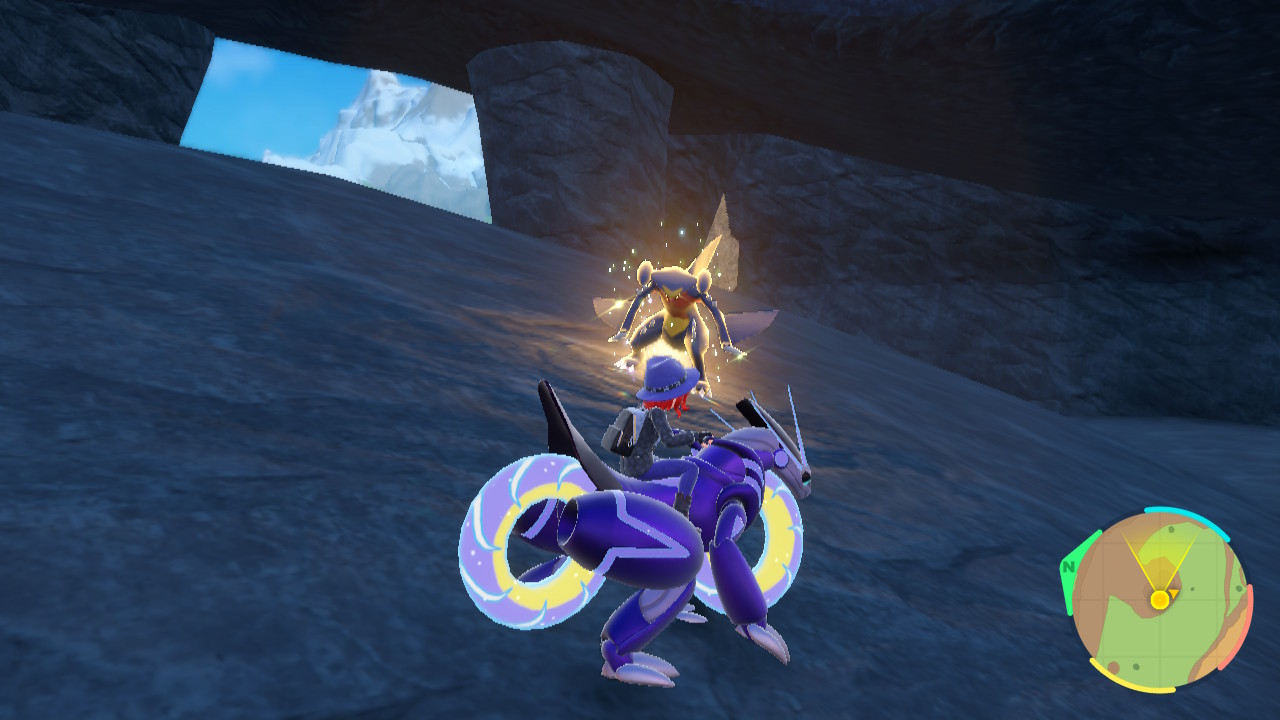 Those interested in another location for Garchomp in Pokemon Scarlet and Pokemon Violet may also be lucky enough to encounter the creature in a Tera Raid Battle, which will be marked on your map. New ones will appear as you clear them, and they will also change daily, so it is worth checking each one on your map to see if any of them contain Garchomp. Garchomp will only appear in 5 or 6 star Tera Raid Battles.
---
Pokemon Scarlet and Pokemon Violet are available on Switch. You can access the official website here for more information about the games.
Leave a Reply