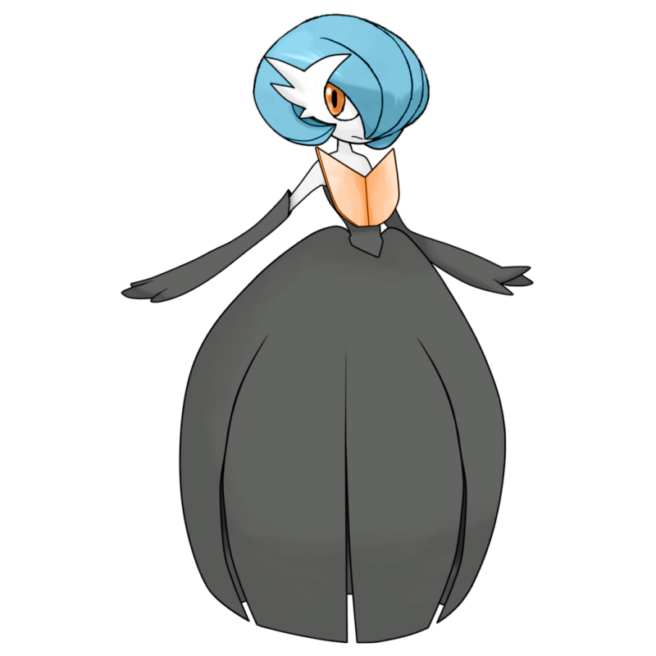 Locations across Japan will be distributing a free shiny Gardevoir for Pokemon Omega Ruby and Alpha Sapphire players, with codes being given out at multiple retailers (including Pokemon Centers, Toys 'R Us, Bic Camera, Joshin Denki, Edion, Ito-Yokado and Yodobashi Camera) and a direct download available from 7-11's 7-Spot. This distribution is to celebrate the upcoming movie, Volcanion & The Ingenious Magearna.
Gardevoir will start at Level 50, has the ability Synchronize, and knows Dazzling Gleam, Moonblast, Stored Power and Calm Mind. It will also be holding Gardevoirite, so that it can Mega-Evolve.
Code distribution will be from June 17th to July 8th, although codes can be redeemed through August 31st. Hopefully this opportunity makes its way to other territories.
Leave a Reply