Pokemon sprite merchandise to be sold in Japan starting February 27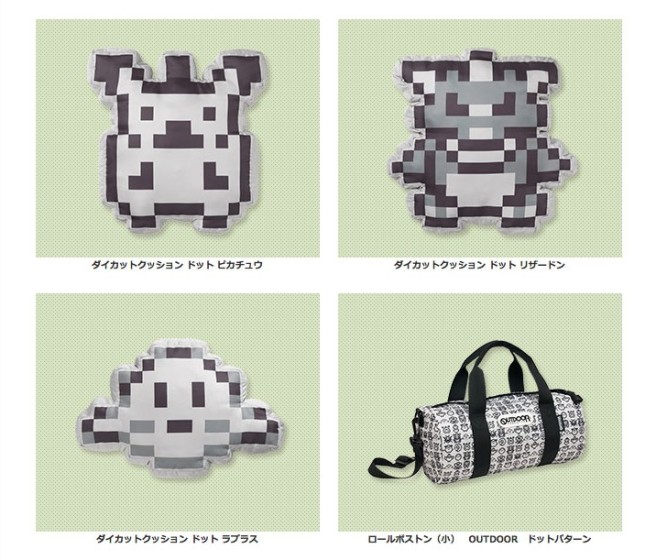 In celebration of the franchise's 20th anniversary, various Pokemon merchandise featuring sprites will be going on sale in Japan later this month. Pokemon Centers and Amazon Japan will be offering shirts, hats, stickers, and plenty more starting on February 27.
Here's the full lineup:
Cushions: ¥2500
Pikachu hat: ¥5900
Not Pikachu hat: ¥5400
T-shirts: ¥1500
Backpack: ¥8200
Bag: ¥6800
Keychain: ¥450
Pen case: ¥800
File folder: ¥280
Hand towel: ¥400
Bigger towel: ¥1000
The gallery below has photos of the different Pokemon sprite goodies.
Leave a Reply