Pokemon Company given permission to subpoena Discord and 4chan to identify Sword/Shield leakers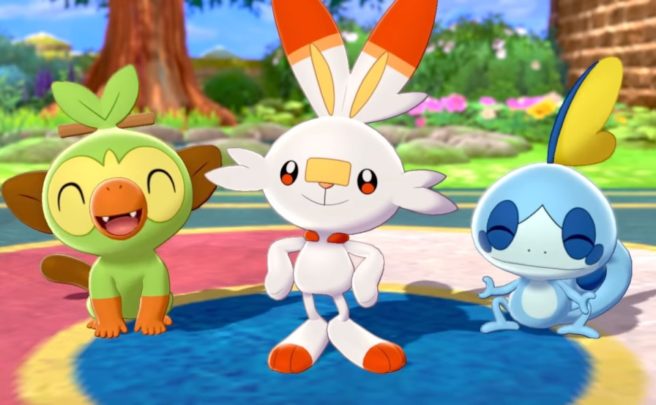 We have a brief update on the situation surrounding the Pokemon Sword/Shield leaks and The Pokemon Company's search for the people involved. Earlier in the week, The Pokemon Company was granted the ability to subpoena Discord and 4chan to unmask their identities. Those two platforms will be forced to provide any information they have about the implicated subjects.
The Pokemon Company started its search last month. There were a number of leaks pertaining to Pokemon Sword and Pokemon Shield, but the subpoena involved here involves the official guide. Certain fans were able to get their hands on the book weeks before release and shared images online showcasing unannounced Pokemon. The Pokemon Company felt those leaks caused "irreparable injury".
The Pokemon Company's end goal doesn't just involve identifying the leakers. If their search is successful, they could have a lawsuit sent their way.
Leave a Reply