The Pokemon Company trying to track down identities of original Sword/Shield leakers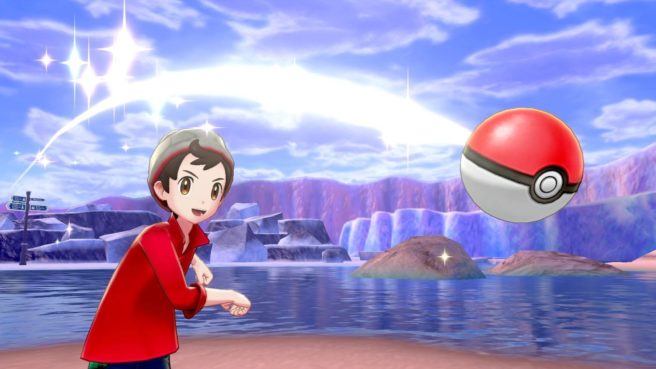 Much like previous Pokemon generations, Pokemon Sword and Pokemon Shield were affected by leaks. All of the new creatures – as well as other information – were made public online prior to the launch date earlier this month. The Pokemon Company naturally wasn't happy about this, and has filed a tentative lawsuit as it looks to track down the original leakers.
Perkins Coie, a firm now involved with the case, said in the suit that the leaks had caused "irreparable injury" to The Pokemon Company. As a result, it "is entitled to damages in an amount to be proven at trial."
Four Discord users have been identified as leakers so far. The Pokemon Company is now interested in serving subpoenas to Discord and 4Chan to help determine who these people actually are, and is awaiting the court's decision.
Leave a Reply