Pokemon Sun and Pokemon Moon set new Nintendo record in France with 425,000 copies sold in first week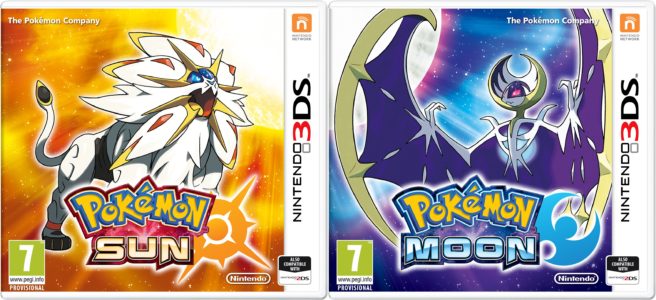 Pokemon Sun and Pokemon Moon have been setting all sorts of records, including in France. The two games saw the best launch week ever for a Nintendo-published game in the country. Over 425,000 copies were sold.
Pokemon Sun/Moon outperformed both X/Y and Omega Ruby/Alpha Sapphire. Pokemon X/Y sold 125,000 copies in its first week while the 3DS remakes moved 180,000 units during the same period.
Leave a Reply