Pokemon Sun/Moon – Hyper Training, new Pokemon Global Link features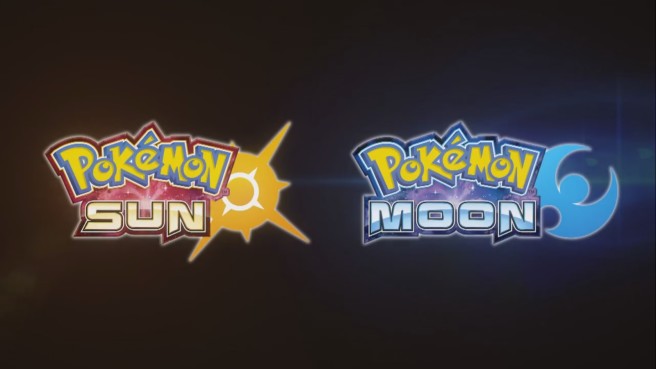 Closing out today's news about Pokemon Sun/Moon is information about some new elements in the games. Hyper Training is being introduced to increase the strength of Pokemon at level 100, and the Pokemon Global Link is getting some new features. Read all about both below.
Hyper Training Maximizes a Pokémon's Power

In Pokémon Sun and Pokémon Moon, you can draw forth a Pokémon's power to its utmost limit with Hyper Training.

Pokémon grow stronger by raising their levels and increasing their base stats. However, their power is still affected by the individual strengths innate to each Pokémon. Now, with Hyper Training, Pokémon that have grown to Lv. 100 will be able to increase their individual strengths, which has never been possible before.

With Hyper Training, you can increase the strength of the Lv. 100 Pokémon you've been adventuring with!

Bottle Caps: The Key to Hyper Training

Hyper Training is done by Mr. Hyper—a man who loves to collect Bottle Caps. He can be found somewhere in the Alola region. If you bring him Bottle Caps, which you can obtain in Pokémon Sun and Pokémon Moon, you'll be able to improve your Pokémon's stats with Hyper Training.

Magearna Holds a Bottle Cap

The Magearna you'll be able to get will be holding a Bottle Cap, a precious item needed for Hyper Training. With a Bottle Cap, you can perform Hyper Training on any Pokémon. Get Magearna on your team and try out Hyper Training for yourself!
More Fun at the Pokémon Global Link

With the release of Pokémon Sun and Pokémon Moon, the Pokémon Global Link—the website that connects Pokémon players around the world—will end its current Pokémon Omega Ruby, Pokémon Alpha Sapphire, Pokémon X, and Pokémon Y service and will be updated to work with Pokémon Sun and Pokémon Moon. New functions added in the update will let you enjoy Pokémon battles even more! For more information about the PGL update and the new features, check out the Pokémon Global Link (www.pokemon-gl.com).

Host Your Own Friendly Competitions

On the new PGL, you'll be able to compete in official Online Competitions as in the past, but now there's more! A new Friendly Competition feature has been constructed that will allow you to become a competition host yourself and host original competitions where you set the regulations. Friendly Competitions allow you to hold competitions in two different styles. Recruit your friends and enjoy climactic battles!

Online Competitions

In these Internet competitions, you'll battle other participants you've been matched with and compete for the best rating. These competitions can be open to Pokémon Trainers all around the world, or they can be set to only allow pre-approved Trainers to enter. When the number of participants exceeds a certain number, Pokémon ranking will also be calculated, just as in official Online Competitions.

Live Competitions

Live Competitions allow you to host a competition where you gather together with friends and others in the same space. The Digital Player ID that contains the regulations will be created as a QR Code, and by scanning in that QR Code, participants will be able to battle according to the competition's regulations.
Leave a Reply