Pokemon Sun/Moon trailers show more new Pokemon, Ultra Beats, Aether Foundation, more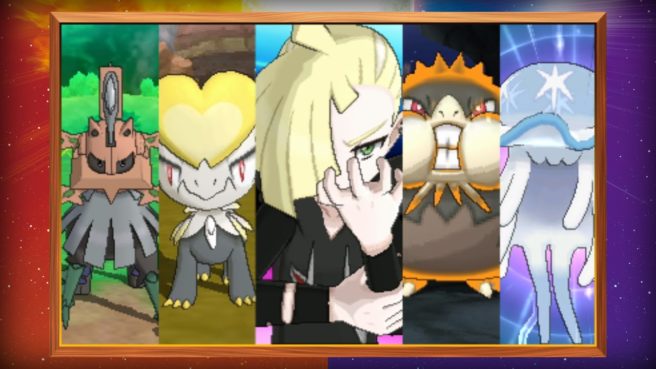 Pokemon Sun/Moon has received its latest news update. Today, we're able to see quite a bit that's new. We're able to get a look at new Pokemon (including Jangmo-o and Raticate Alola Form), Ultra Beats (UB-01), Aether Foundation, and more.
Watch two new Pokemon Sun/Moon trailers below. There's one in English, and another in Japanese.
Leave a Reply