Pokemon Sword and Shield hosting Shellder Max Raid Battle event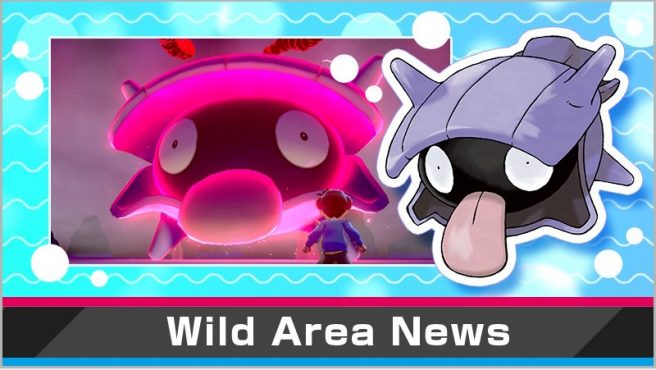 A new Max Raid Battle has kicked off in Pokemon Sword and Pokemon Shield, which puts the focus on Shellder.
This is a pretty straightforward event without any gimmicks. Shellder will simply be showing up more often while it's active. Also, if players are lucky enough, they may encounter a shiny version of the Pokemon.
If you're interested in getting involved with the new Pokemon Sword and Shield Max Raid Battle event featuring Shellder, start out by connecting your Switch system to the internet. After this, when a pillar of light begins to appear from a Pokemon Den in the Wild Area, just walk up to it and interact to have a Max Raid Battle begin.
Keep in mind that this event will be running for a limited time. Players only have until May 22, 2022 at 4:59 PM PT / 7:59 PM ET, and after that, it'll expire. There's a chance that a new Max Raid Battle event will take its place later on, and if we get information about that, we'll let you know.
Pokemon Sword and Pokemon Shield are out now on Switch. You can find information about the previous Max Raid Battle event here.
Fore more on Pokemon Sword and Pokemon Shield, visit the official here.
Source: Switch news
Leave a Reply