Pokemon Sword/Shield – all Pokemon version exclusives from The Isle of Armor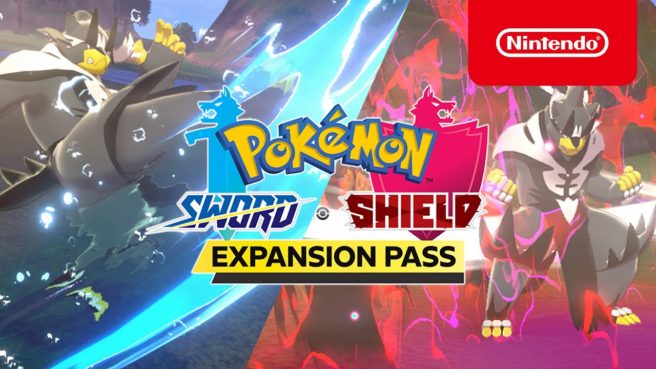 Pokemon Sword and Pokemon Shield have brought along a slew of additional Pokemon from past titles with its new DLC, The Isle of Armor. However, players might be interested to know that there are some version exclusives.
Here's the full list:
Pokemon Sword
– Pinsir
– Clauncher
– Clawitzer
Pokemon Shield
– Heracross
– Skrelp
– Dragalge
You can obtain the Pokemon listed above depending on which version(s) of Pokemon Sword and Shield you have. Note that if you connect with a player of the other game to complete a Max Raid Battle featuring an exclusive Pokemon, you will be able to catch it in your game.
Over 100 Pokemon were added to Sword and Shield this past week. For the full list, check out our post here.
Leave a Reply