Pokemon Sword/Shield debug files reportedly leaked, early screenshots shown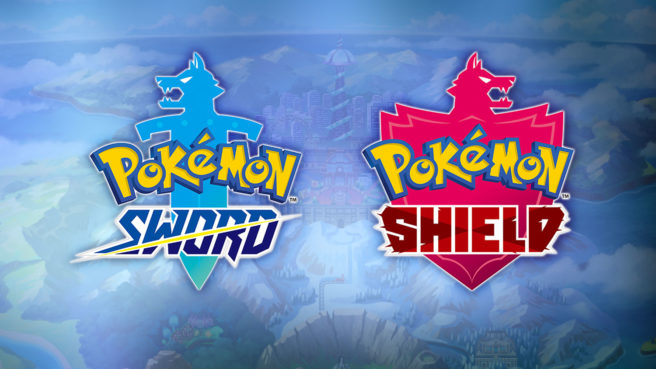 The saga of Nintendo leaks has been ongoing for several months now, and a new development has apparently taken place with the latest Pokemon entries – Pokemon Sword and Pokemon Shield. We're hearing reports that debug files are starting to spread online.
The full contents of these files will be parsed through in the coming days. Nothing overly interesting has come to light thus far, but early screenshots have been posted online, which are worth a look alone.
Here's the full set:
It's unclear if any interesting information will come from today's files. That being said, the fact that Nintendo leaks have come about for something on Switch is interesting. Many of the Nintendo leaks thus far have been tied to games, hardware, and other assets originally created years ago, so what we're seeing today is by far the most recent.
Leave a Reply