Pokemon Sword/Shield exploit impacting competitive play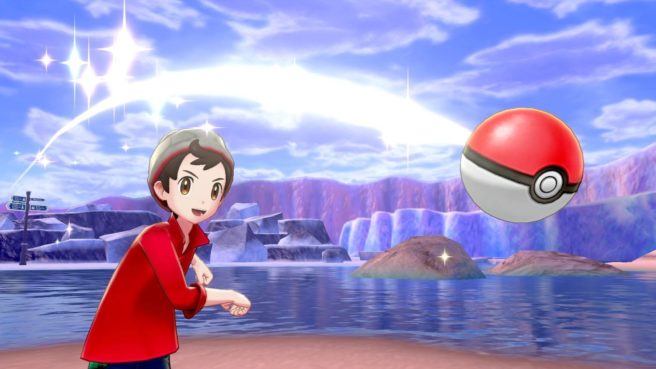 Glitches and exploits seem to come hand in hand with Pokemon games. The latest entry, Pokemon Sword/Shield, was just recently impacted by one major issue in which hacked creatures could be sent through Surprise Trade. The situation resulted in crashes and could prevent online interactions. Fortunately, the games were eventually patched.
Another notable exploit seems to have popped up recently. Players have discovered that the results of an online match can be negated, and in a relatively simple manner. All that's needed is to push the power button to disconnect the Switch at a specific time after losing a match. If it's done the right way, the loser won't lose points for the match and the winner won't gain any points for their victory.
The bug has already circulated quite extensively on social media, including how it can be performed. Here's a look at it in action:
【えぐい】切断しても負けにならない方法
勝負に負けた!が出たあとしゅいんってなるとこで電源ボタンを押して切断したら反映されない。
5回ためして5回ともさがりませんでした。【ランクマッチ崩壊】 pic.twitter.com/rNzGdYld02

— 親友のせめぽよ (@Ka_Cr_He) March 30, 2020
If this is anything like we've seen in the past, hopefully The Pokemon Company and Game Freak will address the situation – whether it's through an update or some other means.
Thanks to Jake for the tip.
Leave a Reply