The Pokemon Company issues statement on the number of gyms in Pokemon Sword/Shield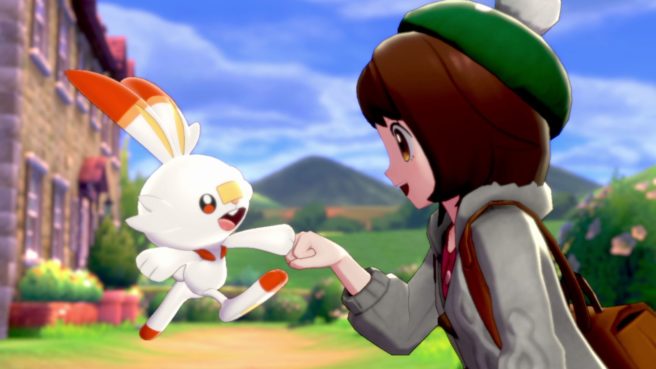 After some confusion surrounding the number of gyms in Pokemon Sword and Pokemon Shield, The Pokemon Company has issued a lengthy statement providing clarification.
It reads in full:
In the Galar region, Pokémon Gym Battles are popular sporting events, and the 18 different types of Gyms that exist in Galar contribute to the background setting of the story in Pokémon Sword and Pokémon Shield. In each game, Trainers must collect eight Gym Badges to complete the Gym Challenge and earn the opportunity to participate in the Champion Cup.

Over the course of the main story, Trainers will challenge eight Gyms, which are all in the Major League. Which Gyms appear in the Major League and Minor League will differ between Pokémon Sword and Pokémon Shield. For example, depending on the version of the game, Trainers will be able to challenge different Gym Leaders, such as Bea or Allister.

Each version will have eight Gyms and eight Gym Leaders that Trainers can battle for a traditional Gym Challenge experience that fans have enjoyed throughout the Pokémon video game series.
The initial confusion initially came about after director Shigeru Ohmori indicated to Game Informer that Pokemon Sword/Shield would have 18 gyms. However, The Pokemon Company later made it known that Ohmori may have mispoke or something was lost in translation.
Leave a Reply