Latest Pokemon Sword/Shield leaks show new Gigantamax forms, new Pokemon, Scorbunny's final evolution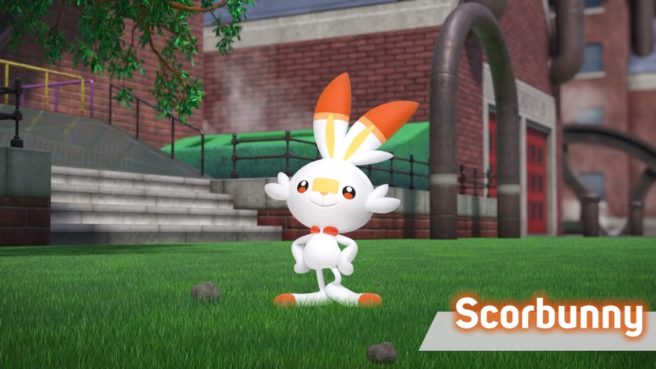 Update 2: These images have now been removed due to a request from The Pokemon Company.
---
Update: Due to the information that has emerged since November 1, we are removing the rumor tag.
---
Original: It's been a busy past 24 hours for Pokemon Sword and Pokemon Shield leaks. After starter evolutions for Grookie and Sobble were posted online, another set of leaks revealed new Pokemon.
Unsurprinsgly, the leaks haven't stopped there. A large set of images, mostly coming from the official guide, have revealed new Gigantamax forms. We also have a look at more new Pokemon as well as Scorbunny's supposed final evolution.
Here's the full roundup:
– Gigantamax Machamp
– Gigantamax Krabby
– Gigantamax Garbodor
– Gigantamax Lapras
– Centiskorch
– Gigantamax Centiskorch
– Gigantamax of a possible Rolycoly evolution
– Hatterene
– Silicobra
– Sandaconda
– Cinderace
– Unknown Pokemon, possibly Eternatus
– Unknown Pokemon, supposed Gigantamax form of Silicobra and Sandaconda
As with all officially unannounced information, we'll be labeling this post as a rumor.
Leave a Reply