Pokemon Sword/Shield Max Raid Battle event featuring Gigantamax Pikachu coming on February 26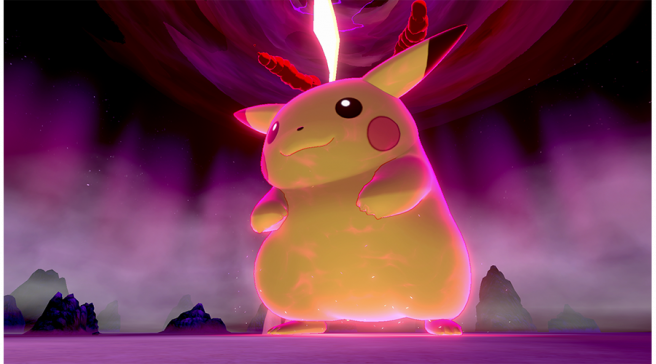 The Pokémon Company has announced a new Max Raid Battle featuring a Gigantamax Pikachu. This Max Raid Battle will begin on February 26 and will run through February 28 to commemorate Pokemon Day.
It is also mentioned that 100 Armorite Ore and 100 Dynite Ore will be distributed to players if 1 million people participate in the event.
Leave a Reply