Pokemon Sword/Shield – Pikachu, Raichu, and Pichu featured in new Max Raid Battle event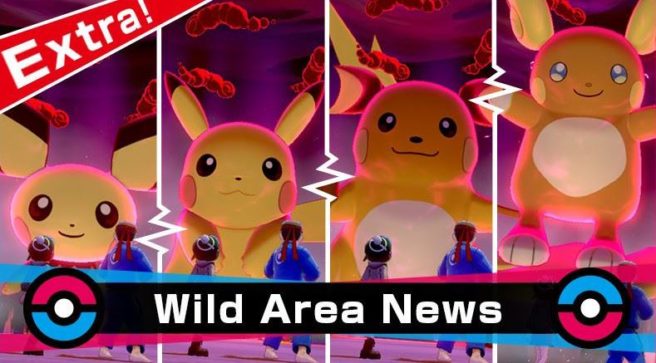 Pikachu, Raichu, Alolan Raichu, and Pichu are now appearing more frequently in Max Raid Battles for Pokemon Sword and Pokemon Shield. If you're lucky enough, you may encounter a Shiny Pikachu.
To participate in this new event, connect your Switch system to the internet. After this, when you see a pillar of light shining from a Pokemon Den in the Wild Area, walk up to it and interact to kick off a Max Raid Battle.
The new Max Raid Battle event featuring Pikachu lasts until August 9 at 4:59 PM PT / 7:59 PM ET.
Leave a Reply