Pokemon Sword/Shield receive Easter event bringing more baby Pokemon to Max Raid Battles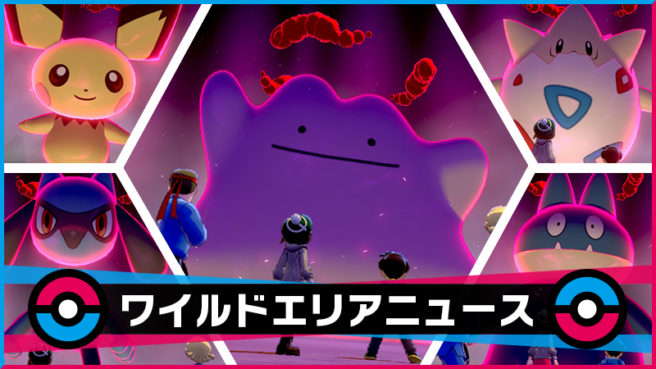 An update is bringing certain Pokemon to the Wild Area in Pokemon Sword/Shield in an Easter event. These Pokemon will appear in Max Raid Battles and at first glance they are Ditto, Pichu, Togepi, Riolu, and Munchlax (among other baby pokemon).
These Pokemon will be available until April 15th at 23:59 UTC and will come with increased candy and EV boosting items.
More information about this event and the Pokemon available in the Max Raid Battles are available in the source below.
Leave a Reply