Pokemon Sword/Shield – Rockruff evolves into Lycanroc Midday/Midnight depending on time of day, no version exclusivity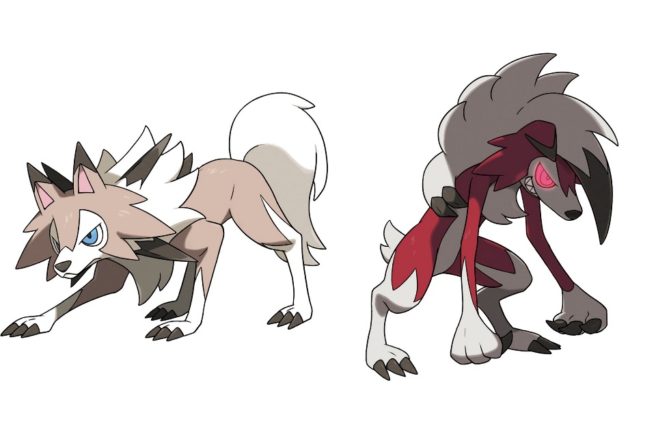 Rockruff was first introduced in Pokemon Sun and Pokemon Moon. In those games, depending on the version you had, it could evolve into different forms of Lycanroc. These Pokemon have now finally returned in Pokemon Sword and Pokemon Shield as part of today's new Isle of Armor DLC. Thankfully, it looks like you don't have to purchase both games in order to obtain the pair of evolution forms.
Rockruff now evolves into Lycanroc Midday or Midnight depending on the time of day only. That's all there is to it – there's no version exclusivity.
As a reminder, Rockruff has a third evolution form. You can get your hands on the Dusk Form if Rockruff has the ability "Own Tempo" and having it evolve at dusk. Dusk Form Lycanroc has a rare chance of showing up in a Max Raid Battle in Pokemon Sword/Shield, though you can also go the breeding route or move it over if you happen to own one in the 3DS games.
Leave a Reply