Pokemon Sword/Shield – The Crown Tundra launches October 22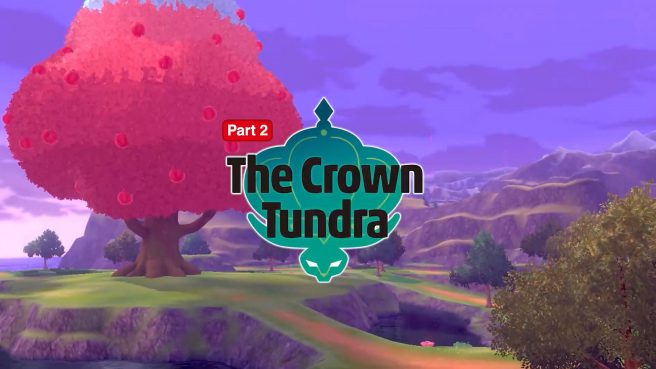 The Pokemon Company and Game Freak have dated the second portion of the Pokemon Sword and Pokemon Shield Expansion Pass. The Crown Tundra will launch on October 22, the two sides revealed today.
The Crown Tundra features a new story and adventure, the return of Legendary Pokemon from past games, and the Galarian Star Tournament.
A bundle containing Pokemon Sword/Shield with the game and Expansion Pass arrives on November 6.
Leave a Reply