Pokemon Sword/Shield, Zelda: Link's Awakening, Mario Maker 2 among GameStop's most pre-ordered titles for E3 2019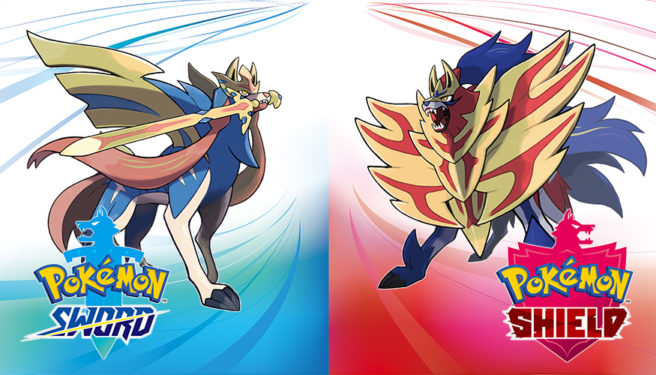 GameStop has revealed the top ten most sought-after games following E3 2019. The list is based on the number of customer pre-orders made through the retailer.
A few Nintendo titles made the list, including Pokemon Sword/Shield at #2. The full results can be found below.
Call of Duty Modern Warfare (10-25-19)
Pokemon Sword/Shield (11-15-19)
Final Fantasy VII Remake (3-3-20)
Cyberpunk 2077 (4-16-20)
Borderlands 3 (9-13-19)
Legend of Zelda: Link's Awakening (Switch) (9-20-19)
Star Wars Jedi: Fallen Order (11-15-19)
Gears 5 (9-6-19)
Super Mario Maker 2 (6-28-19)
Crash Team Racing: Nitro-Fueled (6-21-19)
Leave a Reply