Pokemon the Movie 2018 to debut on July 13 in Japan, first teaser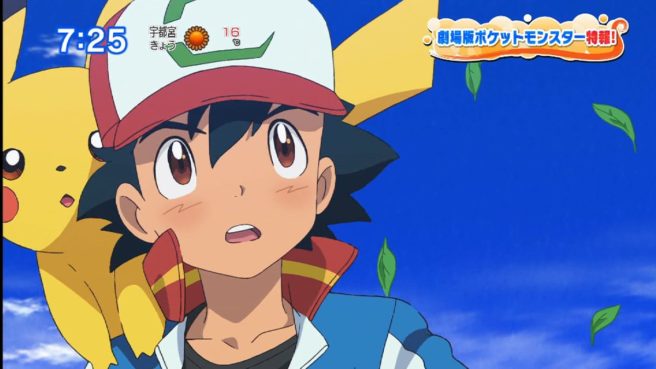 Update: Added in a higher-quality version of the teaser in direct-feed.
---
Original: The first teaser for the new Pokemon movie during the Japanese variety show Oha Suta. In the trailer, it's revealed that the film will release on July 13.
Here's an off-screen video showing the teaser:
When we have an official upload of the trailer, we'll share it here.
Leave a Reply