Pokemon the Series: Sun & Moon premieres May 12 on Disney XD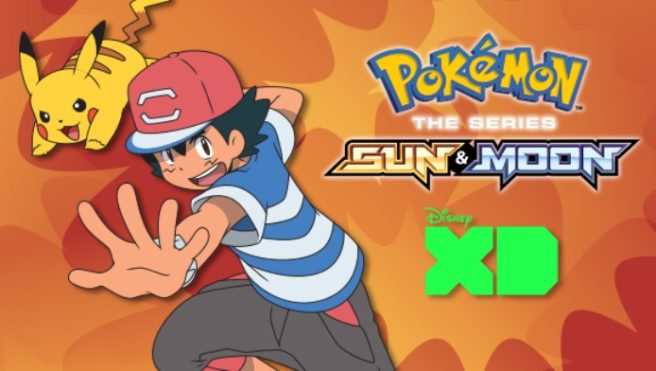 The Pokemon anime is continuing, but this time on a new network. It was announced today that Disney XD will begin airing Pokemon the Series: Sun & Moon on May 12.
Here's the official overview:
"The adventures of Ash and friends continue in the Alola region with the debut of Pokémon the Series: Sun & Moon on Friday, May 12! Our heroes have many exciting new Pokémon to discover and interesting people to learn from along the way. More new faces will help guide Ash's latest journeys—but frequent foes Team Rocket have also made the trip to Alola, looking to swipe some high-powered new Pokémon. They'll have competition from the ruffians of Team Skull, who delight in causing chaos and may have more sinister intentions…"
Fans can watch the first two episodes of Pokemon the Series: Sun & Moon on May 12 at 9 PM. The third will air the next morning at 9 AM, the normal viewing time. Disney XD will also be showing a special presentation of Pokemon the Movie: Volcanion and the Mechanical Marvel on Saturday at 5 PM.
Leave a Reply