Pokemon: Twilight Wings episode #1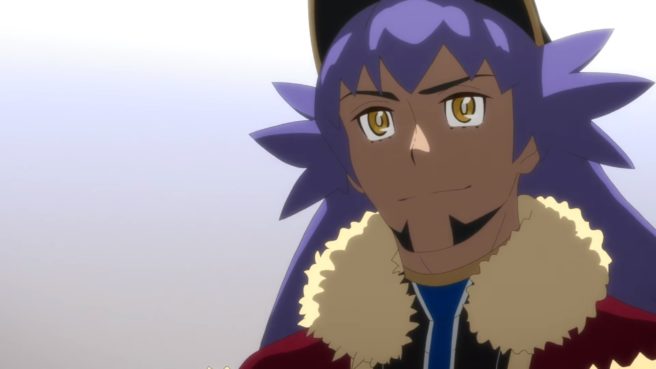 Update: English version swapped in.
---
Original:Last month, Pokemon: Twilight Wings was announced. The seven-episode limited animated series is intended to "show in detail the dreams of Galar's residents, the realities they face, the challenges they must overcome and the conflicts they must resolve."
We now have the first episode, though it's currently in Japanese only. You can watch it below, and we'll update this post when the English version comes in.
Leave a Reply