Pokemon: Twilight Wings – The Gathering of Stars special episode now live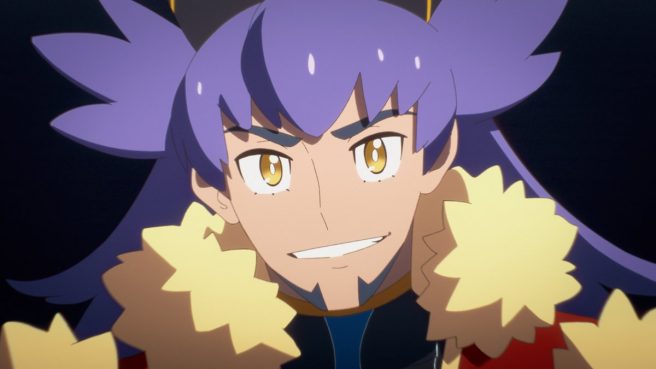 The Pokemon: Twilight Wings animated series has concluded with a special episode. The Gathering of Stars was just uploaded on the Japanese Pokemon YouTube account, and features familiar characters alongside new faces from the Galar region.
Here's the full episode:
We'll report back when the video goes up in English.
Leave a Reply