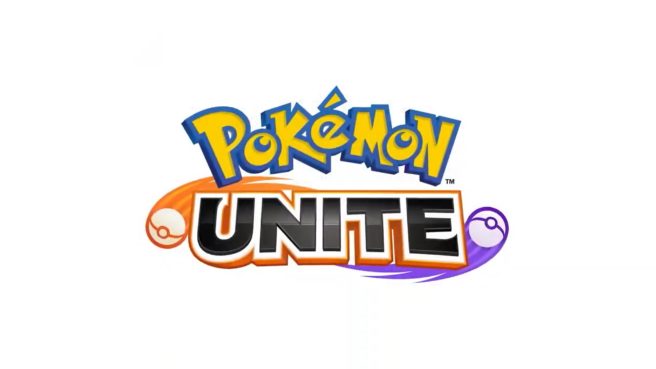 During today's Pokemon Presents presentation, team-based strategic battle game. Tencent and Timi Studios are working on the project.
Pokemon Unite will be released on Switch in addition to mobile. We have the first details below.
– Two teams of five Pokemon each
– Players team up and cooperate to defeat the opposing team
– Your team's side is on the left, opponent on the right
– On each team's side, there are a total of five goals/scoring areas
– Catch wild area the inhabit the field to score points
– Goal is to score more points than your opponent within the time limit
– The Pokemon you control start at level 1
– Defeat wild Pokemon to increase level and evolve, learn new moves
– Get to choose which moves your Pokemon learns
– Can focus on close/long-range attacks
– Once you reach a high enough level, unlock moves unique to this game called Unite Moves
– Each Pokemon has a different unite move with powerful effects
– Free-to-start
– Cross-play between Switch and mobile
A release window for Pokemon Unite has not yet been announced.
Leave a Reply