Pokemon Unite giving out Zeraora to celebrate Switch launch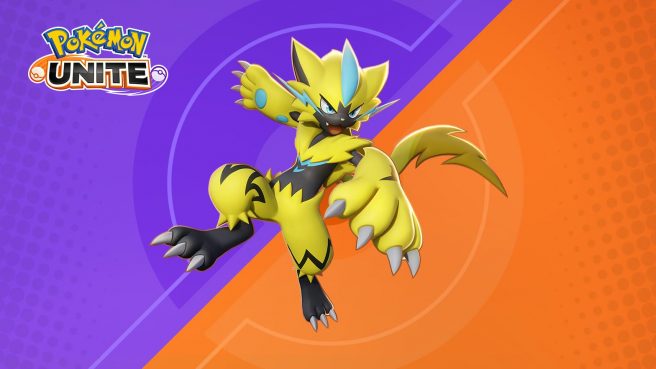 Pokemon Unite is now available in all regions on the Switch eShop. In celebration, Tencent and Timi Studio Group are distributing Zeraora as a free log-in bonus until August 31. Here are the details:

Add some thunder to your battles by logging in to Pokémon UNITE on Nintendo Switch by August 31, 2021, to receive Zeraora's Unite license. This Electric-type Mythical Pokémon is fast as lightning, catching opponents and dealing massive damage in the blink of an eye. Zeraora's Unite Move sends out a powerful electric blast, creating a zone of plasma around its strike zone.
Leave a Reply