Pokemon Unite reveals Chandelure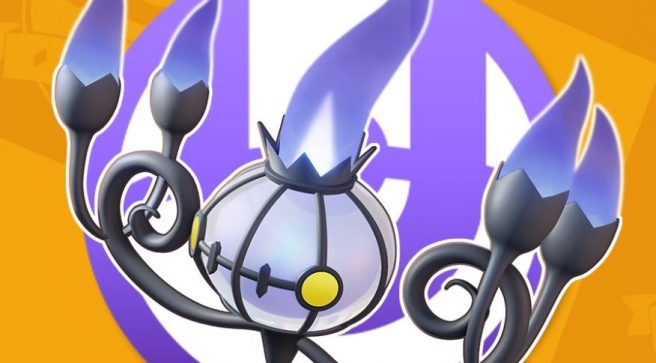 Original (4/15): Pokemon Unite is still trucking along with new playable Pokemon, and it's now been revealed that Chandelure is set to join the game. An actual release date hasn't been shared, but we know that it's planned for this month. Other specifics also haven't been provided.
Outside of Chandelure, there's news going around about the next Battle Pass for Pokemon Unite. This one provides numerous traditional outfits, and if you buy the Premium Pass, you'll receive Holowear for Talonflame and Zoroark. The Battle Pass goes live on April 21 at 00:00 UTC.
Pokemon Unite can be downloaded on Switch and mobile via iOS and Android. We'll update this post if any additional information comes in.
---
Update (4/15): Chandelure now has a confirmed release date of April 27, 2023.
---
Update 2 (4/23): We have an official trailer below.
Leave a Reply