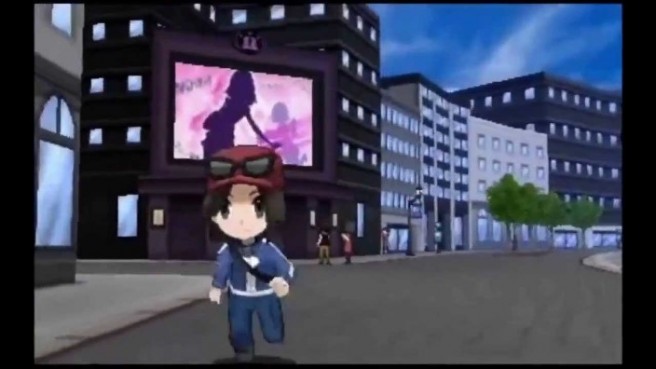 A first patch for Pokemon X and Pokemon Y is now available.
The update addresses issues pertaining to saving in certain areas of Lumiose City, and those already affected by the bug will be able to continue playing. It also tackles errors which occasionally occur when using functions of the GTS.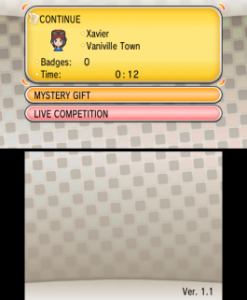 You can download the Pokemon X/Y update on the eShop. Once complete, you should notice that your game displays "Ver 1.1" on the start screen.
Leave a Reply