Potential console port of A Hat in Time in the works, technical issues encountered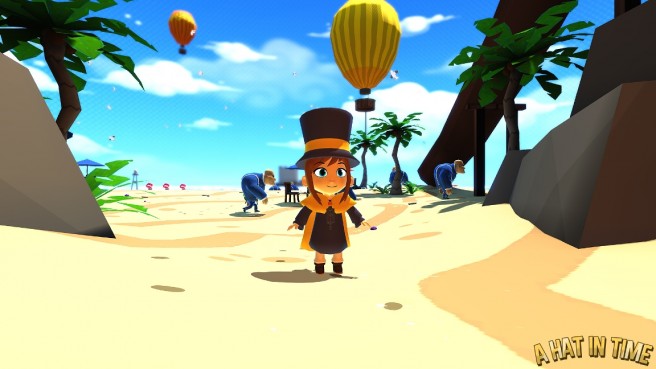 A Hat in Time has long been speculated as a potential game for the Wii U eShop. While Gears for Breakfast has now started work on a console port, the developer is encountering various issues.
All problems are technical related, as A Hat in Time is suffering from elements like a low frame rate and incorrect rendering of geometry. The game is built in Unreal Engine 3 and this is supported on consoles, but the engine hasn't been updated for quite some time and Gears for Breakfast has needed to apply "some major fixes to even get it running in the first place."
Gears for Breakfast isn't dropping the idea of bringing A Hat in Time to consoles, and work will continue on a potential port. There are various options being considered, such as hiring more people/an external team to port the title.
Leave a Reply