PowerWash Simulator announces Warhammer 40,000 collaboration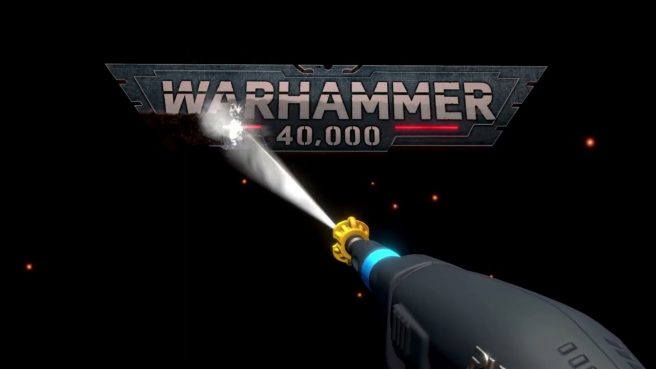 PowerWash Simulator has another collaboration in the works having revealed a partnership with Warhammer 40,000. A release window for its availability was not announced.
PowerWash Simulator has been going into overdrive with collaborations as of late. Just a week ago, we found out about a partnership with SpongeBob SquarePants. Previously, the game received DLC for Final Fantasy VII and Tomb Raider.
What can we expect out of the Warhammer 40,000 collaboration DLC? Right now that's a bit of a mystery. Only a brief teaser has been shared so far, which you can find below.
We'll keep you updated as we hear more about this partnership in the future.
Leave a Reply