PowerWash Simulator reveals Final Fantasy VII Midgar Special Pack DLC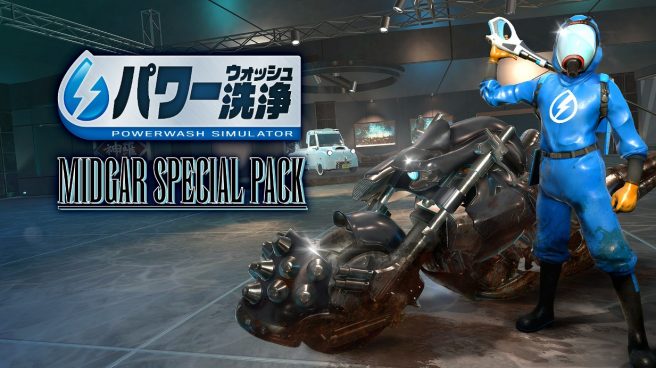 Square Enix has revealed another collaboration for PowerWash Simulator, this time with Final Fantasy VII known as Midgar Special Pack.
The new content will have players polishing familiar places and enemies such as Seventh Heaven and Guard Scorpion. Further information hasn't been provided, but we at least have the teaser image above.
PowerWash Simulator is also about to get its Tomb Raider Special Pack. The free DLC includes an all-new mini campaign, with a short story and five new levels. We have more information here.
A release date for the Midgar Special Pack DLC in PowerWash Simulator has not yet been shared. We'll share that news as soon as we have it.
PowerWash Simulator launches for Switch tomorrow, January 31.
Leave a Reply