PQube delays Song of Memories to 2019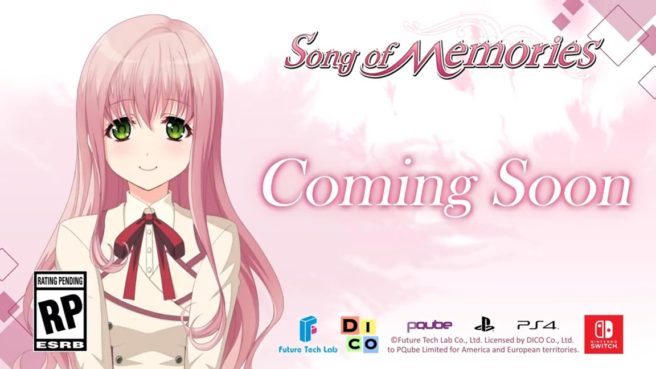 With not much time remaining in 2018, it's hardly surprising that Song of Memories won't be making it out this year. PQube announced today that the title has been officially delayed to 2019.
The company said in a statement:
"We are very sorry to announce that Song of Memories will be delayed to 2019. While we had hoped to bring you the game this year, we have seen unexpected development issues that are not related in any way to the platform holders. We are doing our best to bring you the game as early as possible and we will communicate a release date in the new year."
We'll pass along the new release window / release date when PQube shares the news.
Leave a Reply