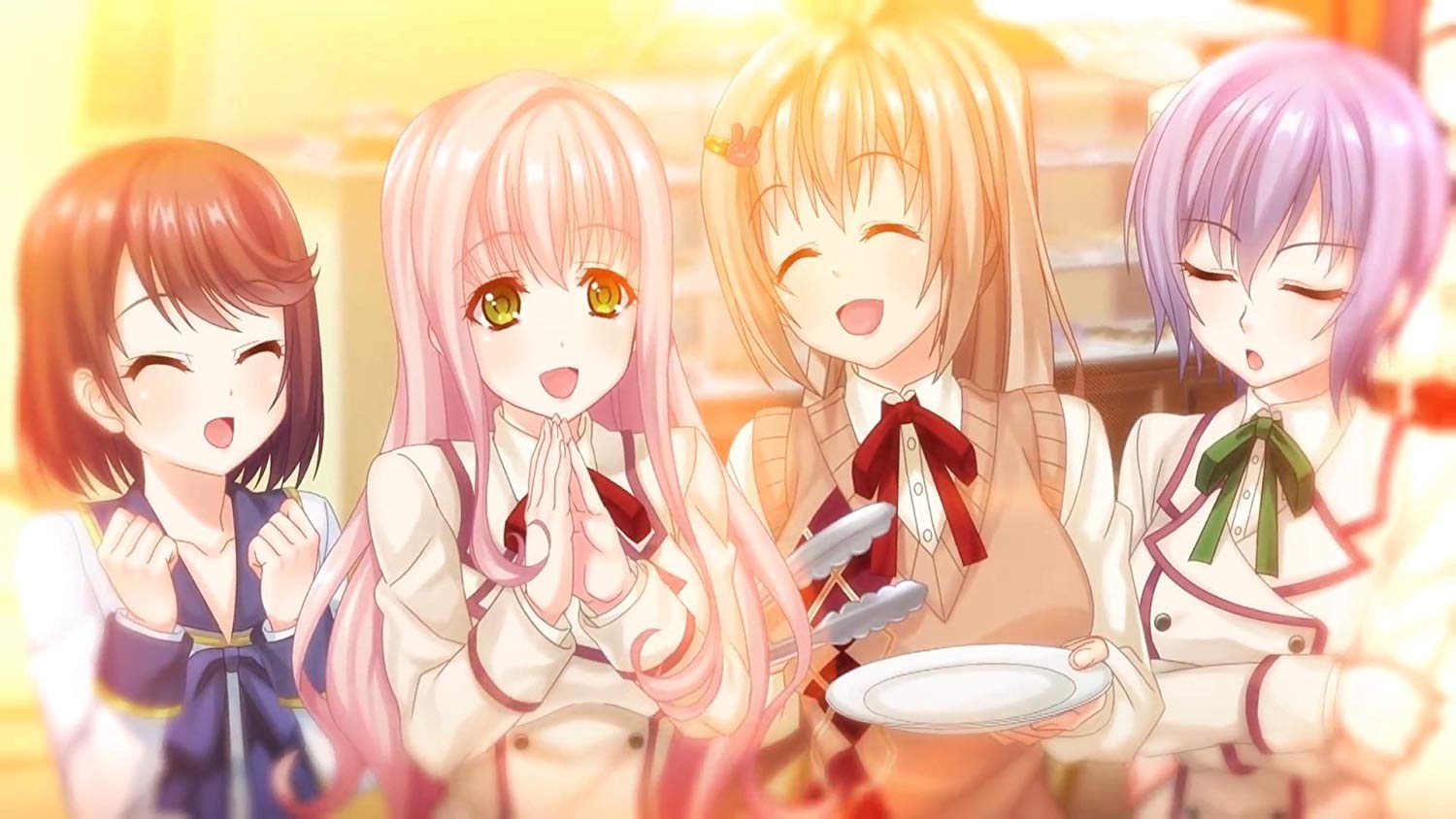 Song of Memories developer Future Tech Lab has followed up on tweets made last month regarding the game's status on Switch.
Despite PQube saying the Switch version had been cancelled and developer Yasuo Omote suggesting that it may not be possible, there may be some hope after all. Omote provided a status update on Twitter today, stating the team is still looking into it, and it isn't 100% cancelled. If there's a way it can be ported, they're going to do it, but the main problems are resources and the cost of porting it.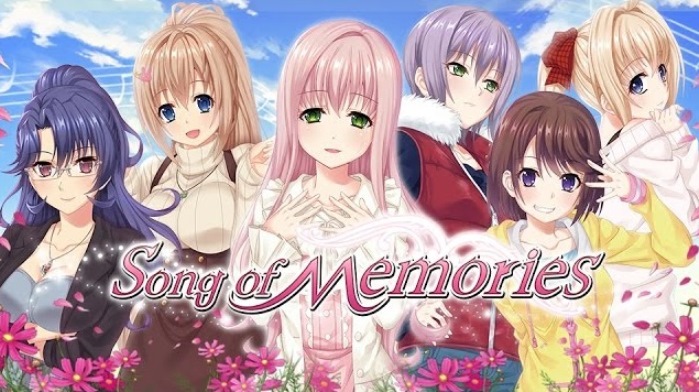 Last month, PQube announced that the Switch version of Song of Memories had been cancelled. Yasuo Omote from developer Future Tech Lab attempted to explain the situation on Twitter a little while back.
Omote started out by saying that the team had a lot of trouble with licensing during development on the Switch version. He believes they could take it on themselves, but just don't have the resources for it right now. The development costs and the associated burdens would be too much. Future Tech Lab is working on Song of Unleash as well, so Omote wondered if it'll be okay for Switch. As he said though, they've had trouble with licensing.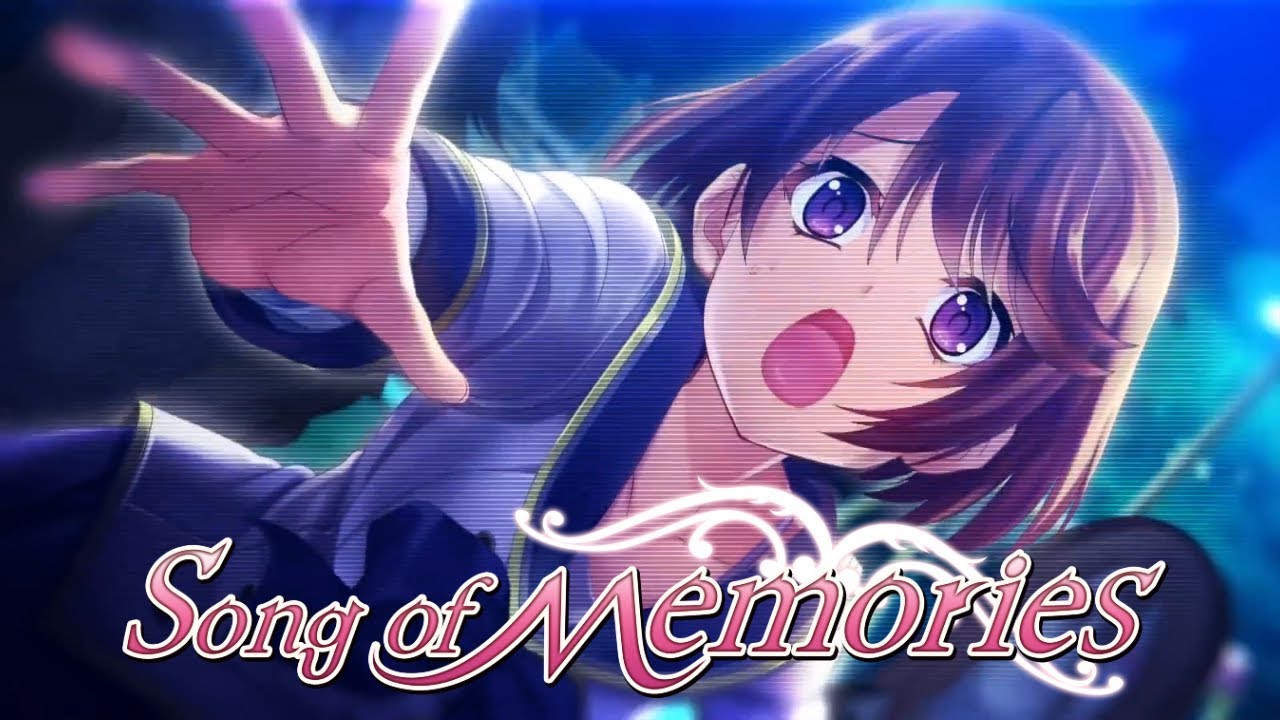 PQube has announced that it will no longer be publishing Song of Memories on Switch. In a statement, the company cited "development complications."
The full note reads: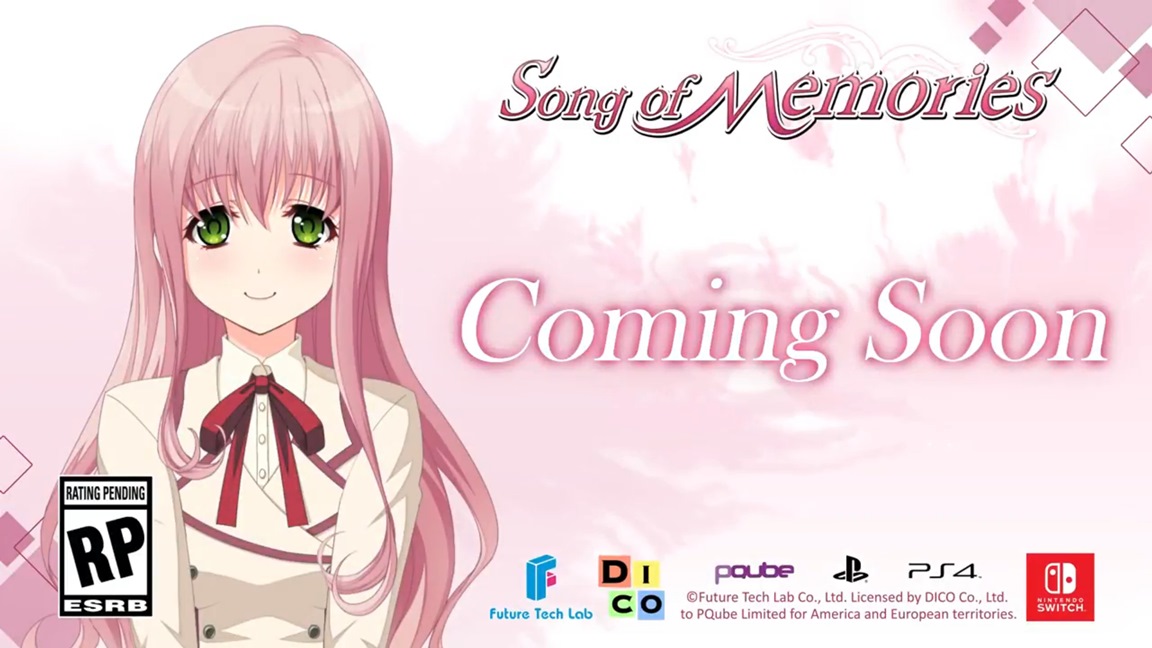 Song of Memories is heading to both Japan and the west soon. PQube has confirmed that the localized release "is the same as the Japanese version" in terms of content. However, "in terms of localisation, ages have been removed from the characters, and the term School has been changed to Academy." PQube explained that these changes were made in order to "placate age rating boards and has nothing to do with recent platform holder changes."
Song of Memories was originally due out last fall. A new date should be announced in the near future.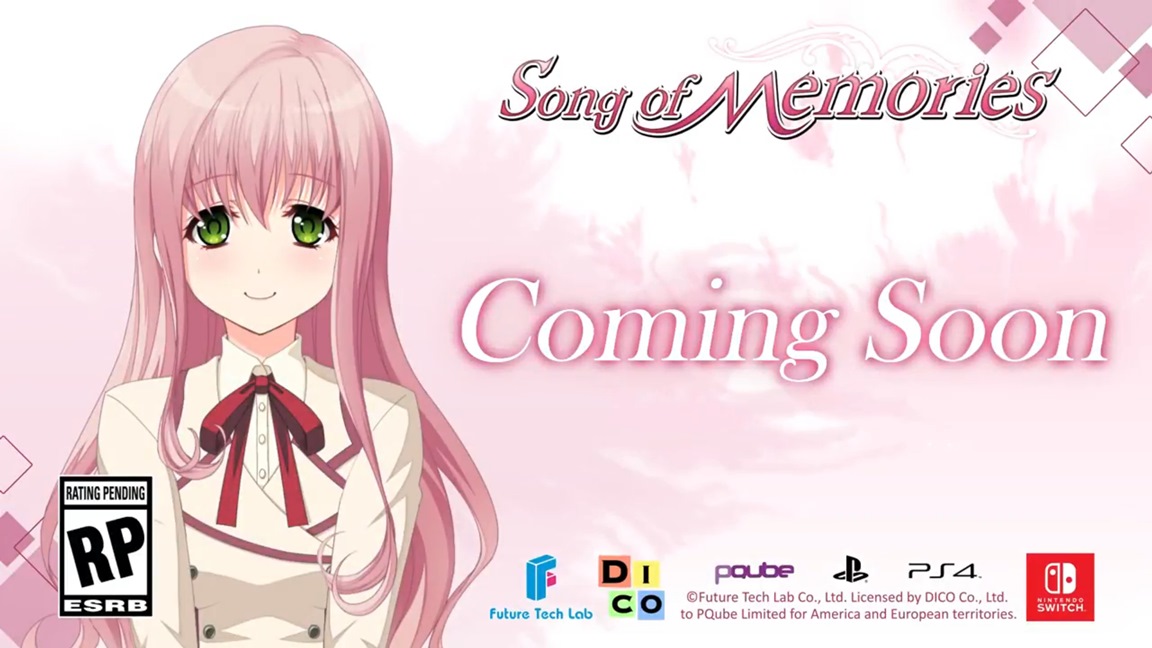 With not much time remaining in 2018, it's hardly surprising that Song of Memories won't be making it out this year. PQube announced today that the title has been officially delayed to 2019.
The company said in a statement: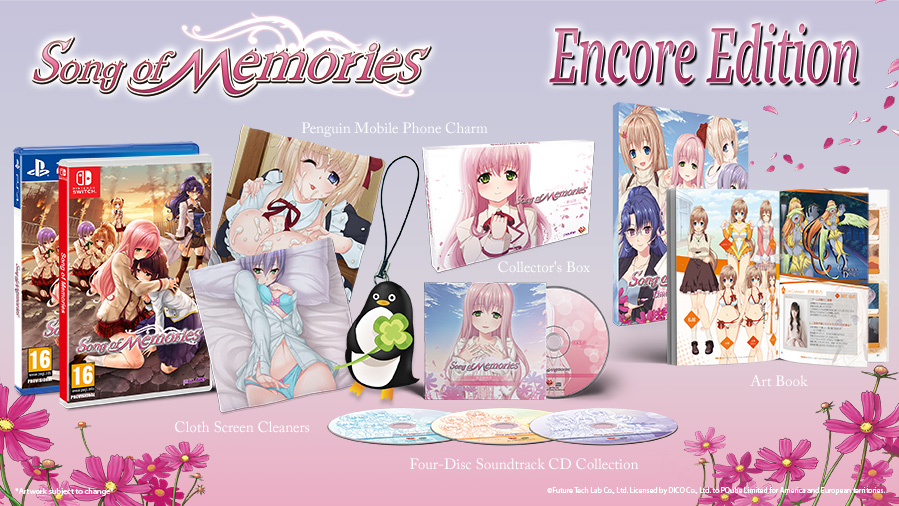 Song of Memories will be receiving a special edition. Sold exclusively on the Rice Digital Store, fans will be able to obtain the "Encore Edition".
It includes the following:
A copy of the game
Collector's box
Cloth screen cleaners with premium Song of Memories character artwork
Four-disc soundtrack CD collection
Penguin mobile phone charm
Art book (which will be translated into English)
You can pre-order the US Song of Memories Encore Edition here or the UK release here.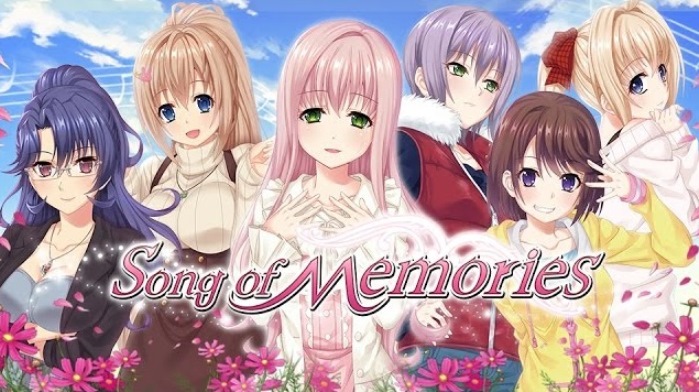 Song of Memories was just announced for the west last week. Meanwhile, in Japan, the visual novel title has just been delayed from February to sometime this spring. Pure Wish will be using the extra time to address issues with development.
The Japanese delay for Song of Memories will not impact the North American and European release. It's still expected later in the year overseas.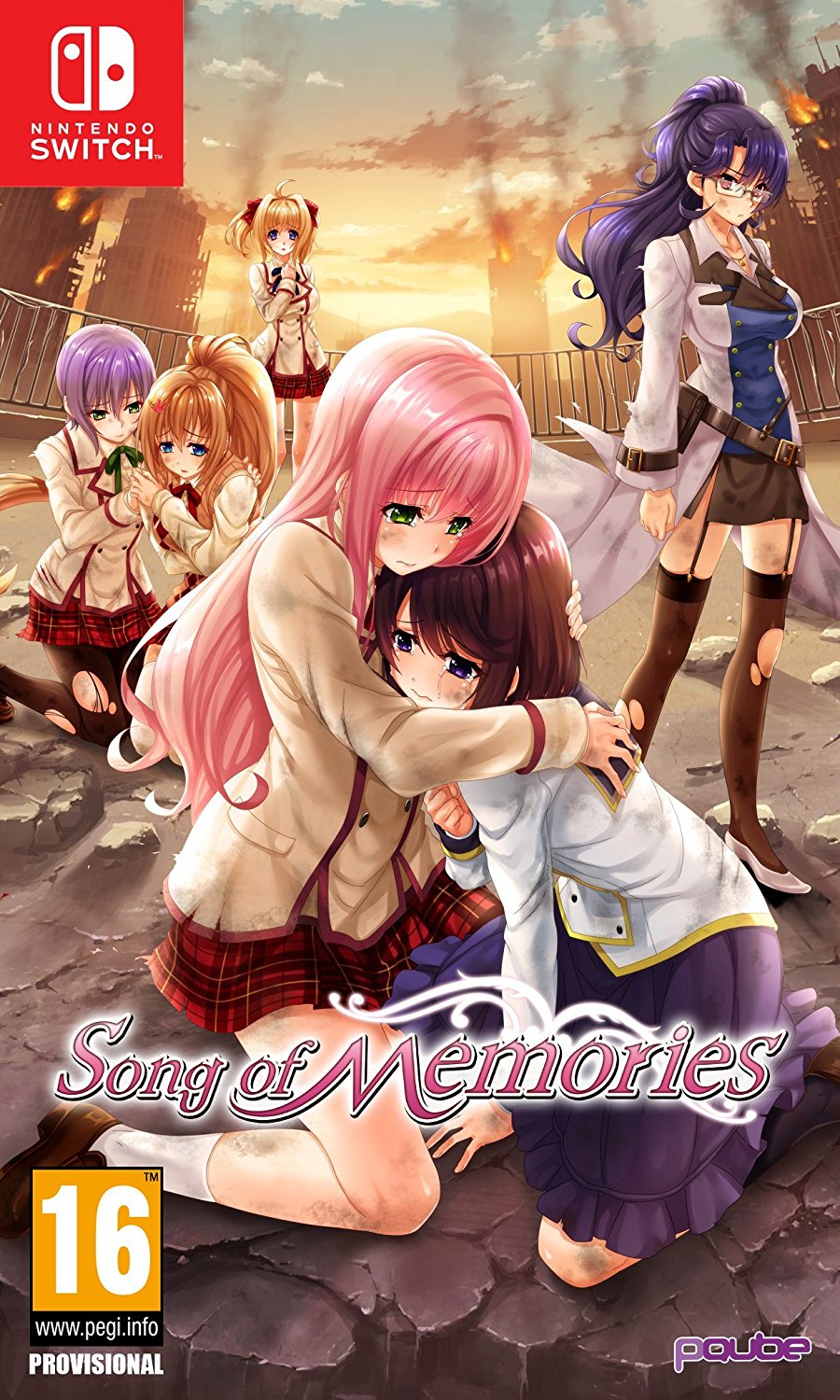 The localization of Song of Memories was announced this week. In both North America and Europe, the game will be published by PQube.
Fans of physical releases will be happy to hear that Song of Memories won't be an eShop exclusive. It will be sold at retailers, and Amazon UK has already opened pre-orders here. We also have the game's boxart above.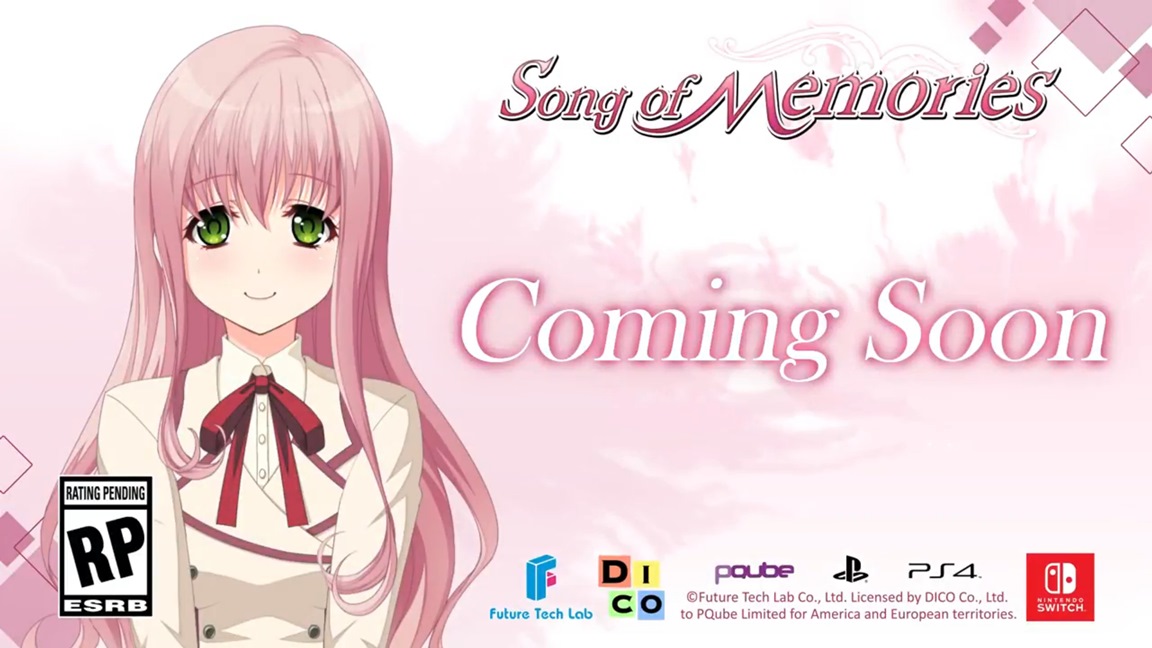 The romantic visual novel Song of Memories won't be staying in Japan. Today, PQube announced plans to localize the game for North America and Europe. A release is planned for later this year.
We have plenty of additional information on Song of Memories below. The western announcement trailer is also attached.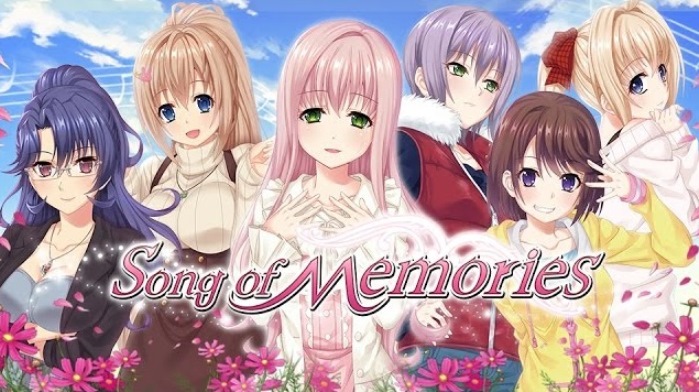 The visual novel Song of Memories was originally planned for this year on Switch in Japan. However, Pure Wish has today announced that the title will arrive around February. It will be sold as a digital-only release.
Song of Memories for Switch will have the same content as the PC version. Four additional scenarios will be packed in, including the "Sports Culture Festival," "His Longest Day," "The Adagio Tea House is Booming," and "Utanami Girls Network" scenarios.