Pricing and file sizes revealed for BioShock, BioShock 2, and BioShock Infinite on Switch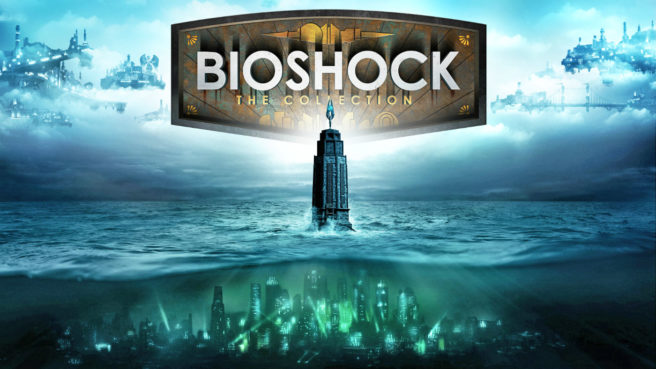 Switch is getting the full BioShock series in just a couple of days. The eShop listings for all three games have updated, revealing additional information.
BioShock Remastered, BioShock 2 Remastered, and BioShock Infinite: The Complete Edition will cost $19.99 each. File sizes are 12.5GB, 10.4GB, and 20.7GB respectively.
By purchasing BioShock: The Collection, you can receive all three games for $49.99. This will have a physical release, though there's a pretty big mandatory download, and not all content is included on the cartridge.
Source: Switch eShop
Leave a Reply