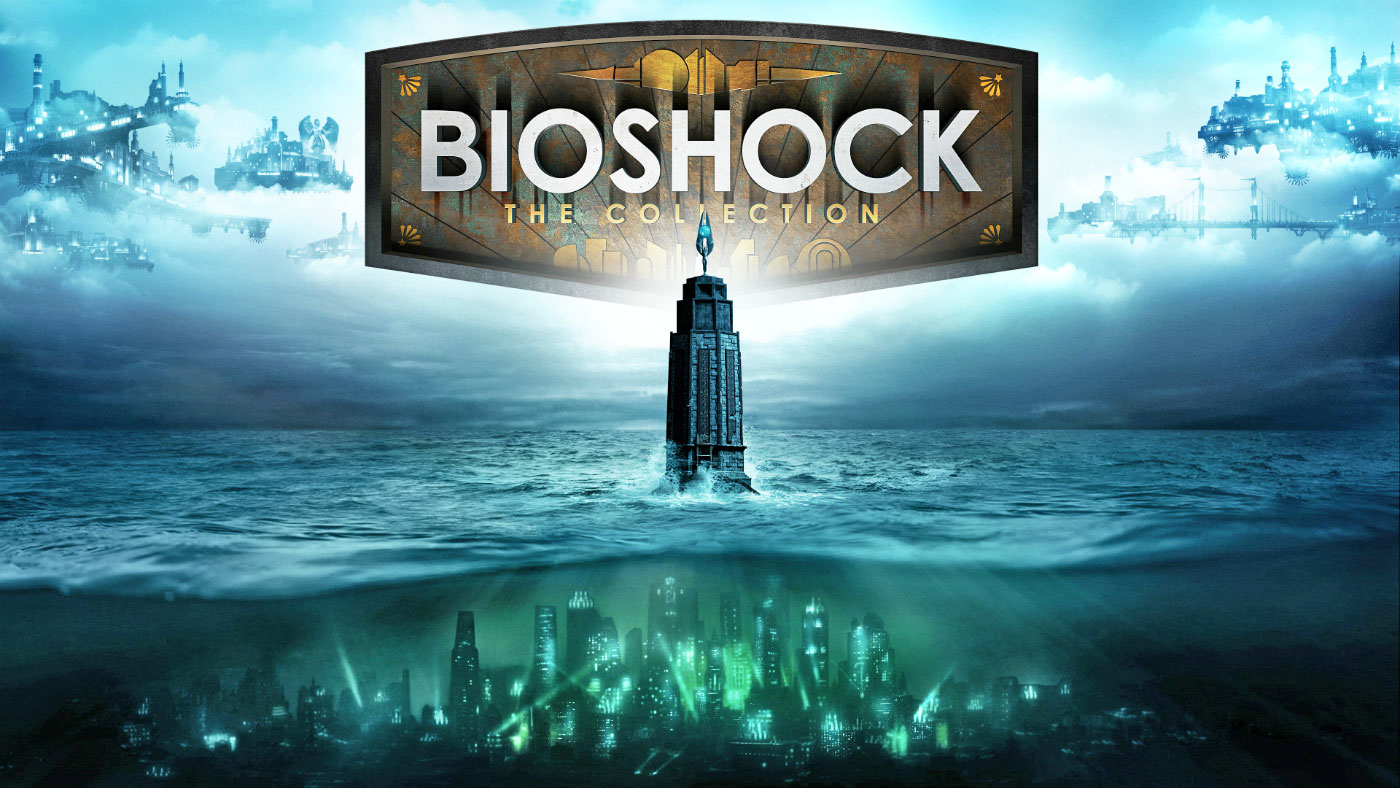 2K made a few new announcements for Switch last week during the new Nintendo Direct Mini. New collections for BioShock, Borderlands, and XCOM 2 are all reaching the system in just a couple of months. It's the first time that these titles will be appearing on a Nintendo console.
As you may know, 2K will be selling each collection both physically and digitally. But let's say you're only interested in BioShock 2. Or maybe you only care about the original Borderlands. If that's the case, you'll be happy to hear that all titles in the BioShock and Borderlands collections will be sold individually on the eShop, allowing you to pick and choose the titles you wish to purchase digitally. On top of that, you can also choose to buy BioShock: The Collection and Borderlands Legendary Collection as single packages. In other words, you can either buy any of the games individually or the full collections – whichever you prefer.
BioShock: The Collection and Borderlands Legendary Collection, along with XCOM 2 Collection, are slated for May 29.
Source: Switch eShop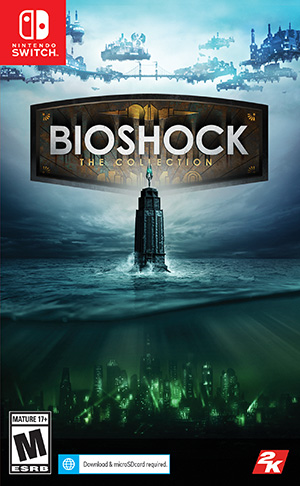 2K Games has shared new assets for BioShock: The Collection. We have the official boxart above, and the fact sheet/screenshots below.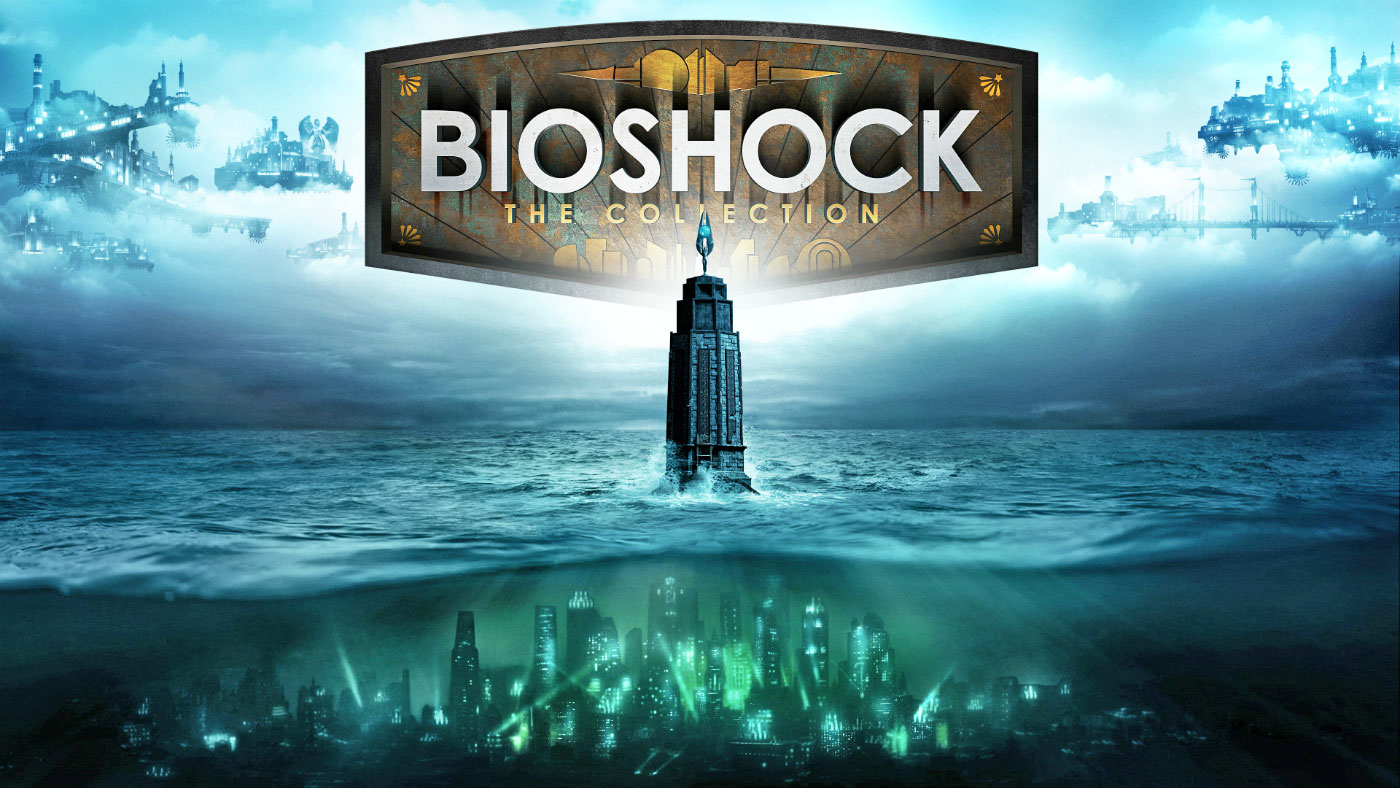 The acclaimed BioShock series has never appeared on a Nintendo platform, but that could be changing in the near future. A rating for the package has popped up in Taiwan.
BioShock: The Collection includes BioShock, BioShock 2, and BioShock Infinite. Players can also access all single-player add-on content, the "Columbia's Finest" pack, and director's commentary with developers Ken Levine and Shawn Robertson.
Here's an overview of BioShock: The Collection, along with a trailer: