Prison Architect The Roundhouse update out now on Switch (version 1.0.19), patch notes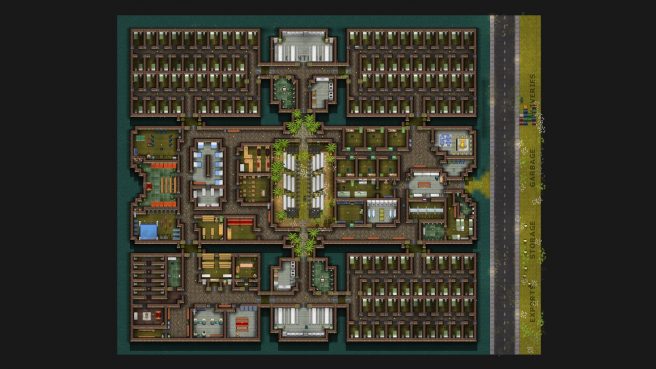 A new version 1.0.19 update for Prison Architect recently went live on Switch, which is known as The Roundhouse. Two new pre-made prisons have been added: The Lost Prison and Jungle Retreat.
Below are details about each:
'The Lost Prison'
This prison was long forgotten and lost in time, but it was again discovered one day. It didn't take long before they decided to renovate and use the prison again. Now they are looking for a warden that can continue its legacy!

'Jungle Retreat'
Deep inside the dense tropical jungle, you can find a hidden retreat where the most adventurous prisoners would not even dare to stay. Are the tropical weathers too much to handle, or do you have what it takes to become its new warden?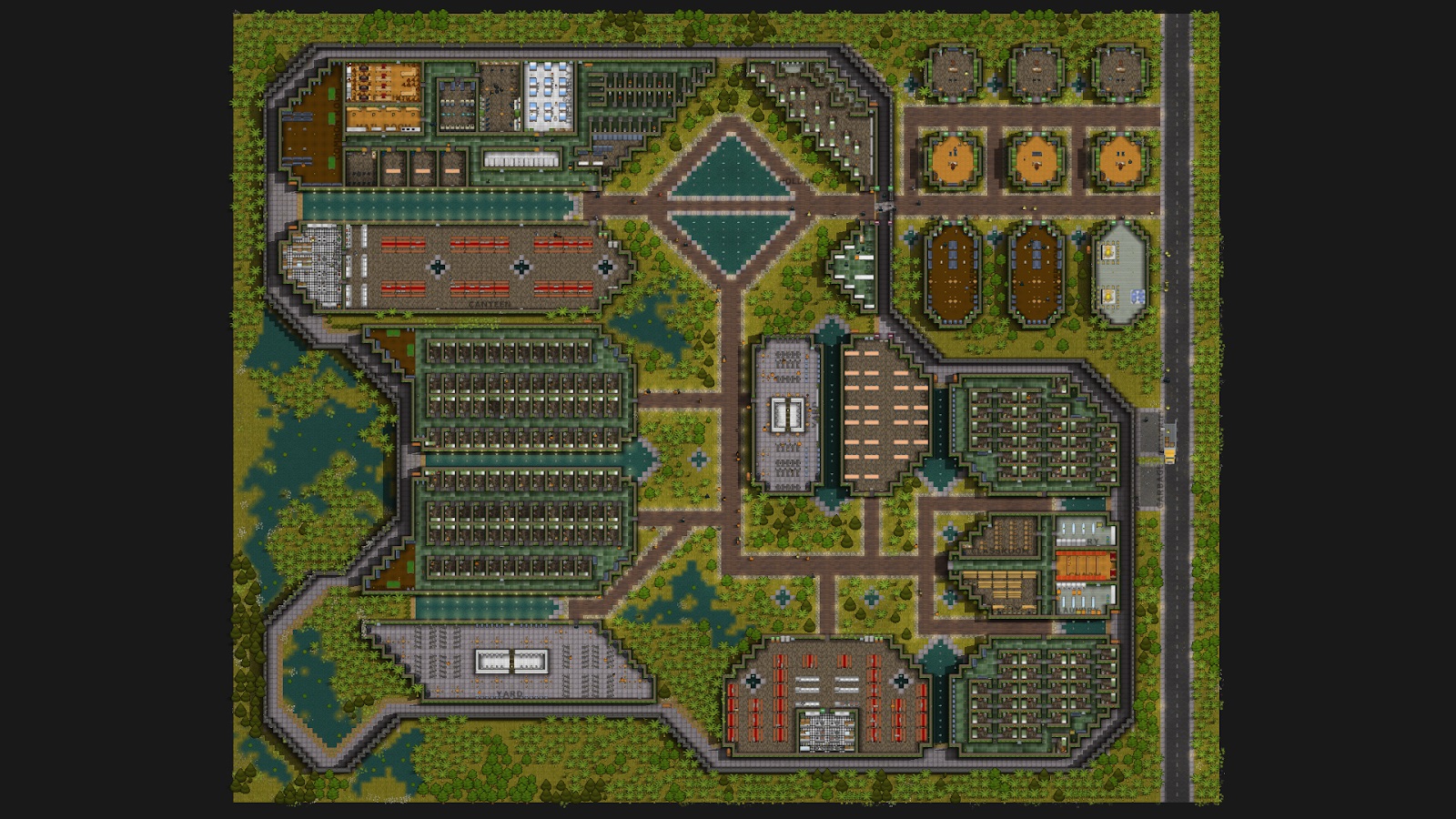 All Switch players can access The Roundhouse update for Prison Architect (version 1.0.19) now.
Leave a Reply