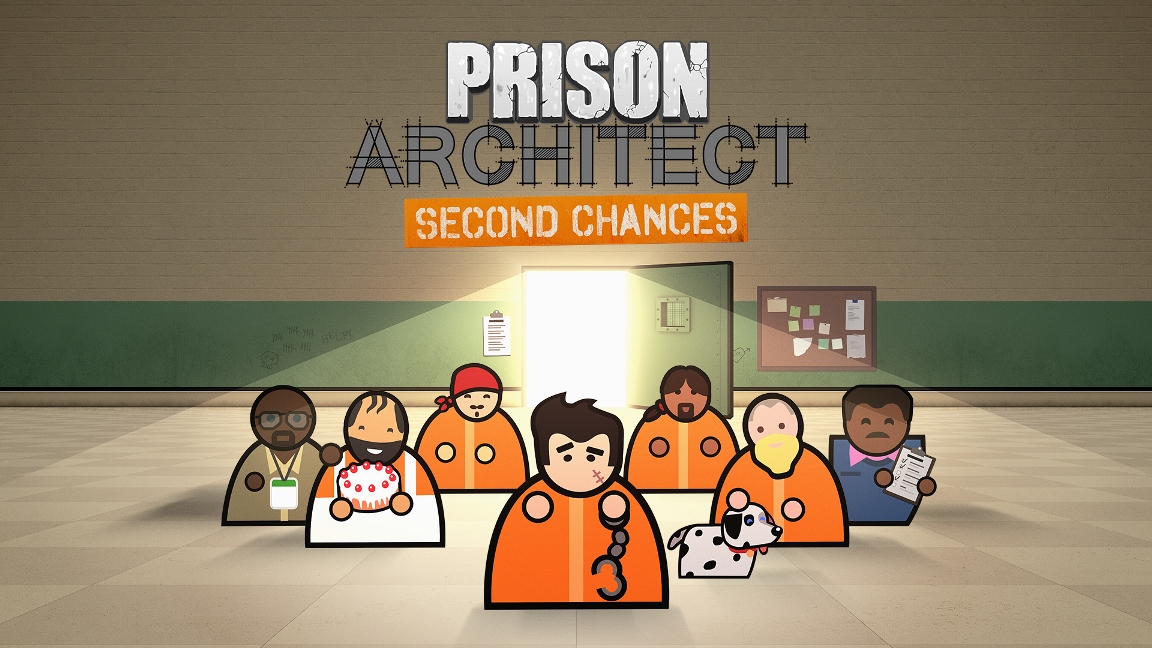 Prison Architect has a brand new expansion in the form of Second Chances. We have a launch trailer for the new DLC below.
Prison Architect: Second Chances can be purchased digitally for Switch on the eShop. Learn more about the Second Chances expansion here.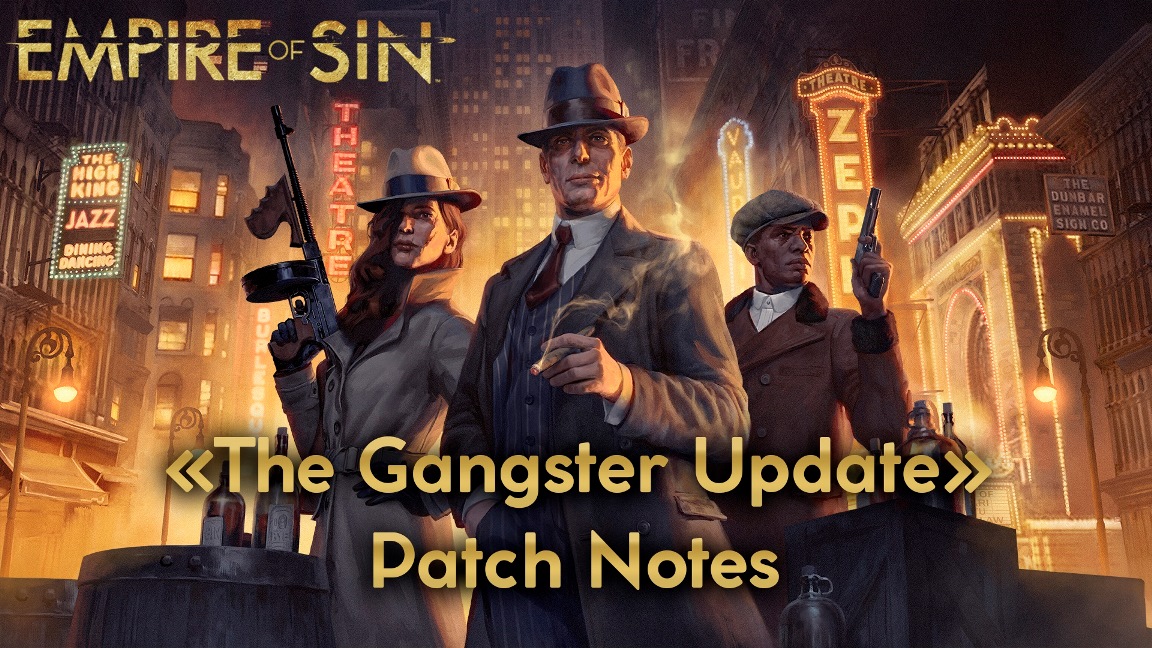 Empire of Sin received one of its biggest patches this week. "The Gangster" update includes a new weapon proficiency system, mission improvements, and much more.
Paradox Interactive and Romero Games have now shared the full patch notes. Continue on below to read them in full.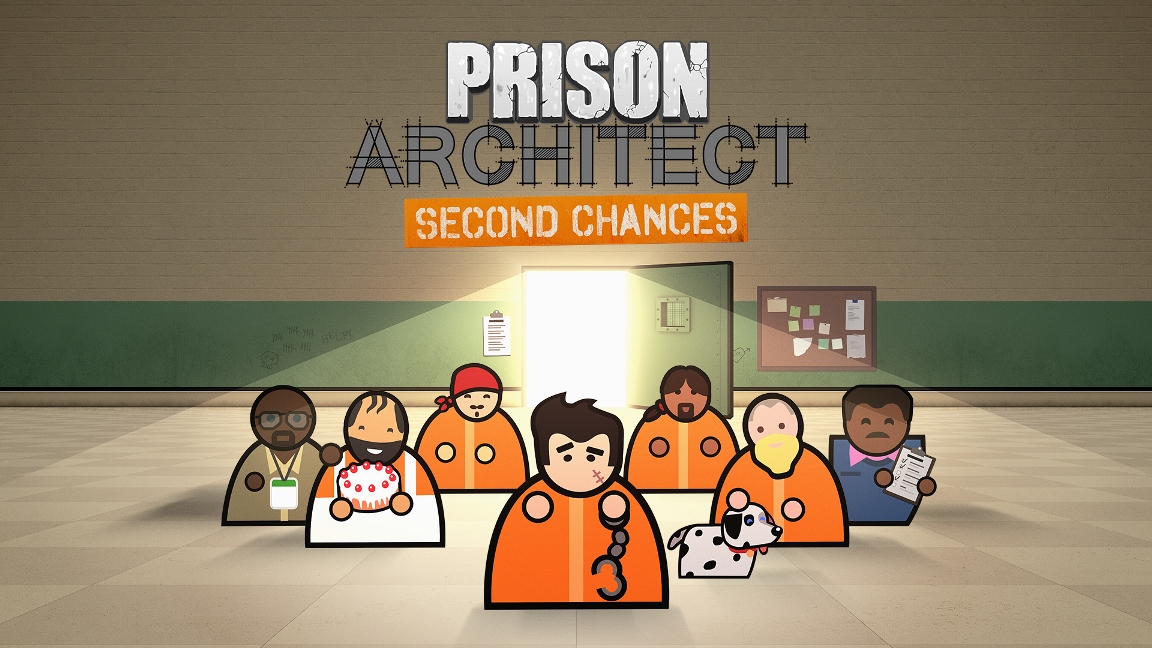 Today, Paradox Interactive and Double Eleven unveiled the next expansion for Prison Architect. Known as Second Chances, the DLC "introduces prisoner rehabilitation programs, allowing inmates to reduce their sentences and reintegrate into society."
Here's some additional information and a trailer: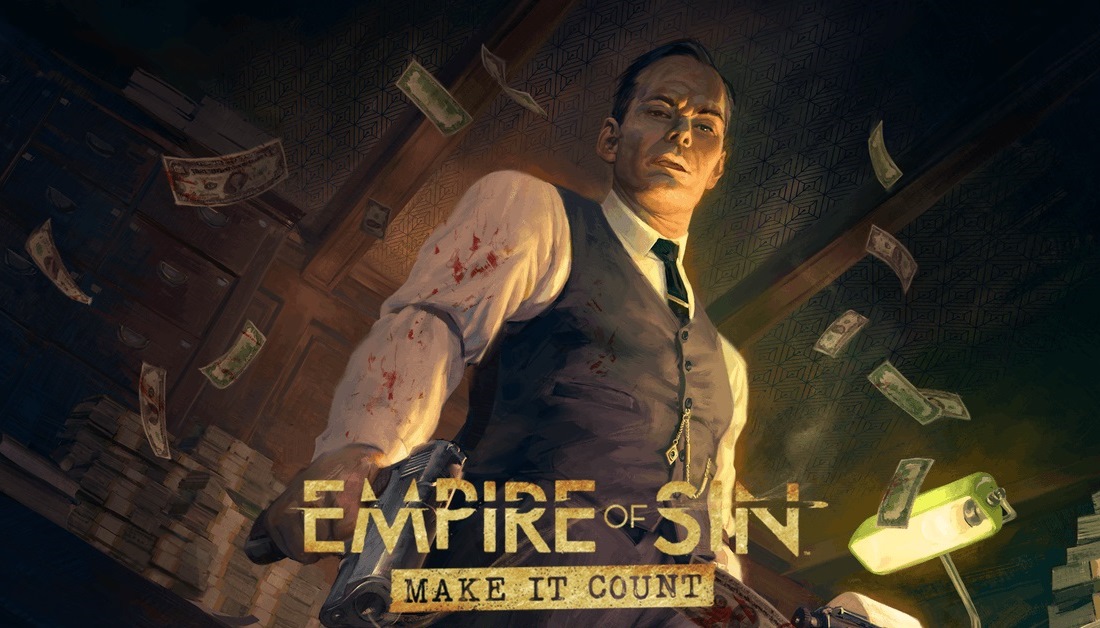 Paradox Interactive and Romero Games are continuing support of the character-driven strategy game Empire of Sin. Announced today is "The Precinct", an entirely free content expansion. It's planned for later in 2021.
The Precinct lets players "paint the map" and control their empires while creating supply lines and a defensible perimeter, adds a new win condition and a new path to victory, and more. We have further details below.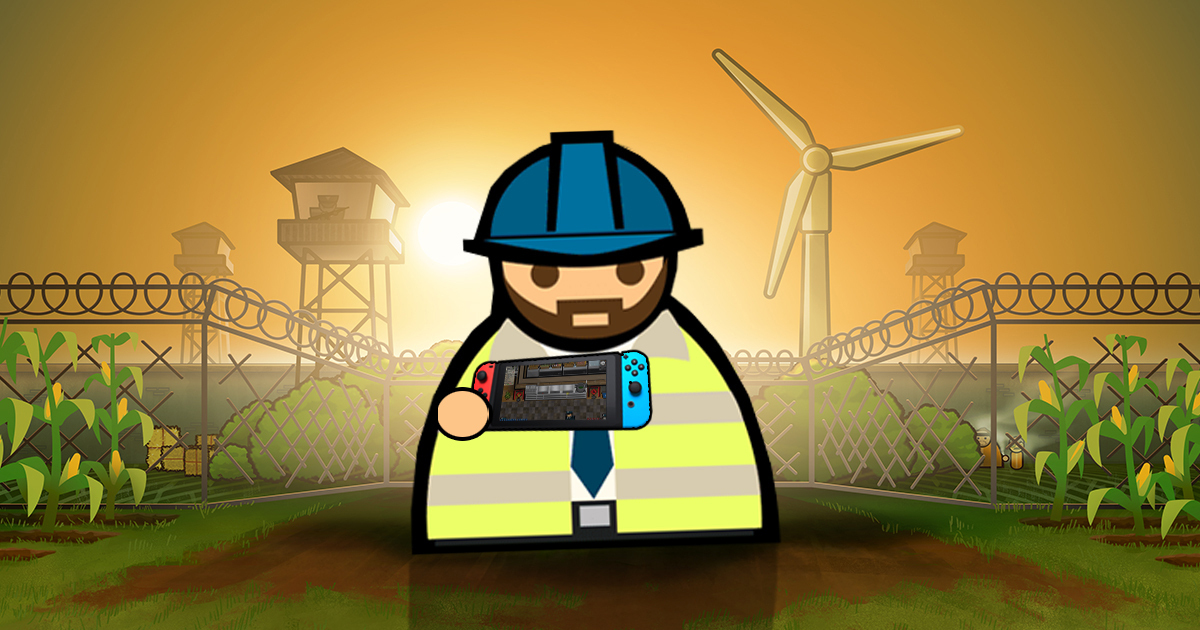 Paradox Interactive, Double Eleven, and Introversion Software recently updated Prison Architect: Nintendo Switch Edition once again. Version 1.0.10 comes with a whole slew of bug fixes.
Here are the full patch notes: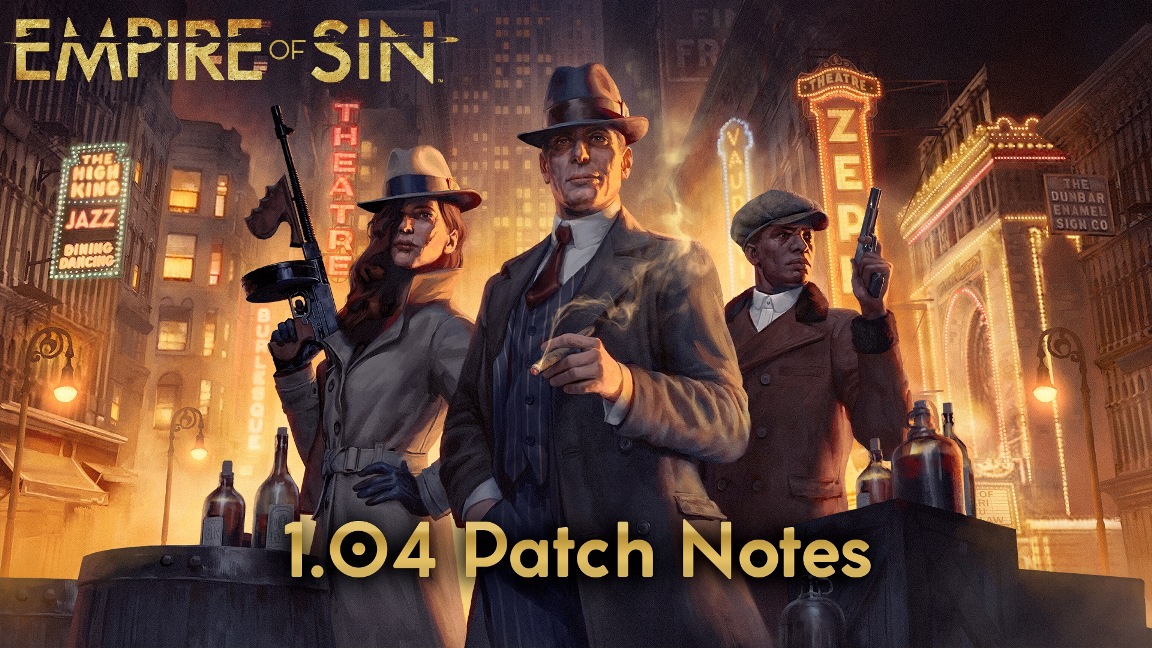 With the latest Empire of Sin update, the game is now at version 1.04.0.41226m on Switch. It includes a slew of quality of life changes, adjustments, changes, fixes, and more.
Below are the full patch notes: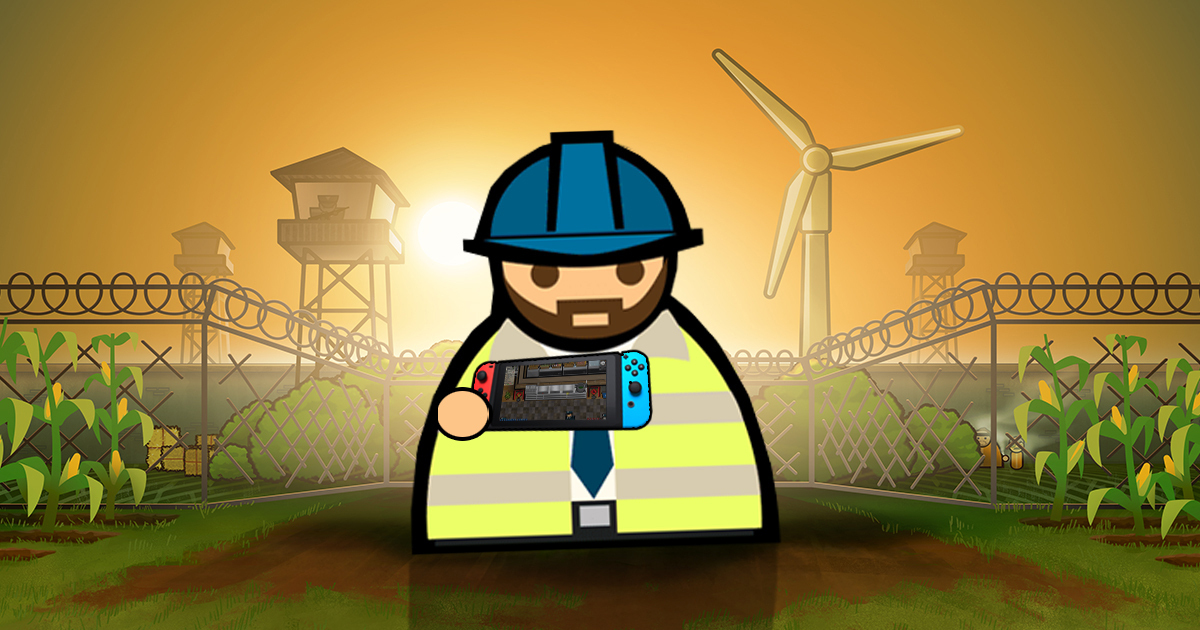 A new 1.0.9 update has gone out for Prison Architect: Nintendo Switch Edition. There are a whole lot of bug fixes and improvements here, all of which have been fully detailed in the patch notes.
Here's the full rundown of the update:
Paradox Interactive and Romero Games have gone live with another major patch for Empire of Sin. With version 1.03.0.39972, the game has received a new round of improvements, changes, and fixes.
Below are the full patch notes: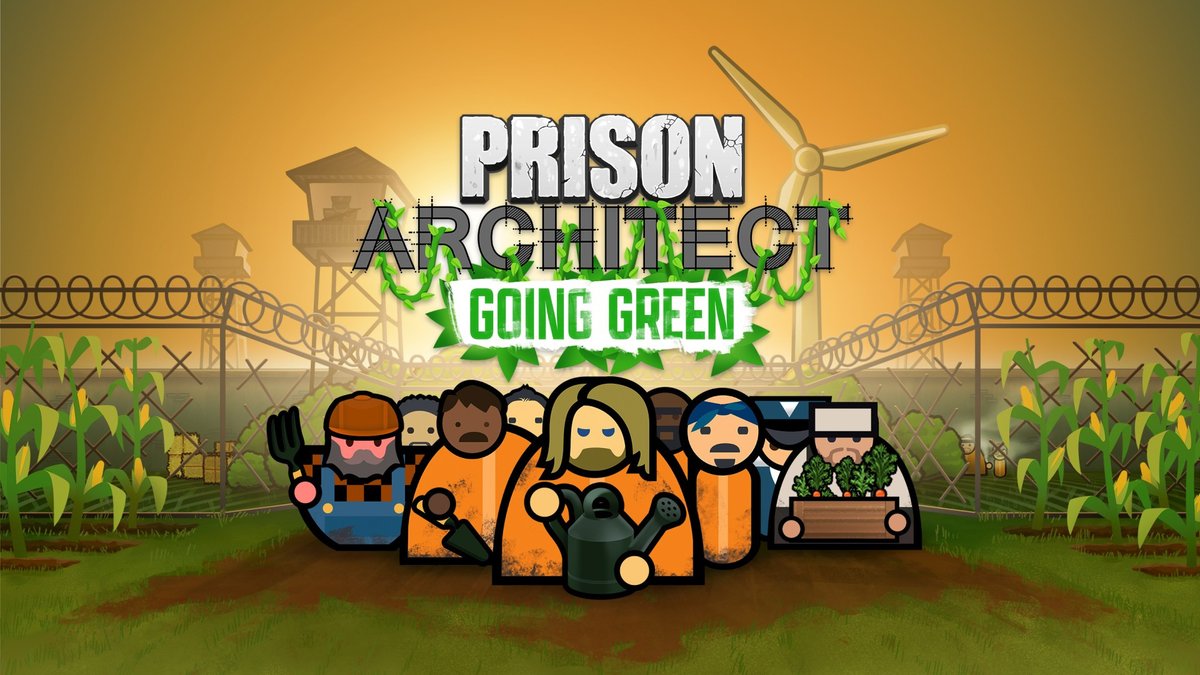 Alongside the new Going Green DLC for Prison Architect that came out last week, a new update went out for the game. Paradox Interactive recently offered more insight as to what's included.
Below are the full patch notes: